Man hit, injured by Metro bus
SEATTLE -- A man was hit and injured by a King County Metro bus Friday morning in Seattle's SODO neighborhood, the Seattle Times reports.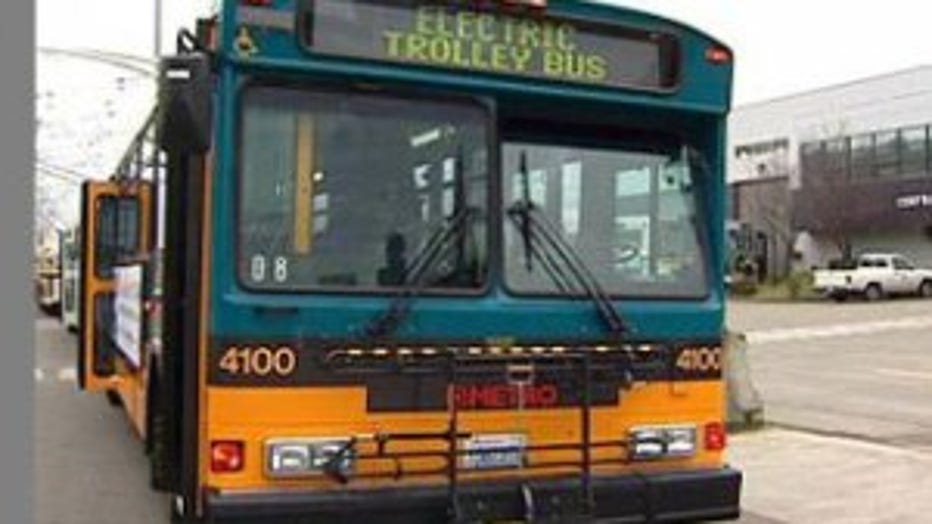 Police received calls of an injured man near the intersection of Fourth Avenue South and South Holgate Street at 6:13 a.m. According to the Times, a Route 355 bus was heading west on Holgate when it struck a 43-year-old man.

The man was taken to Harborview Medical Center with a fractured leg.

Seattle police are investigating the incident.