Man hides in backseat of woman's vehicle, robs her: Do you know suspect?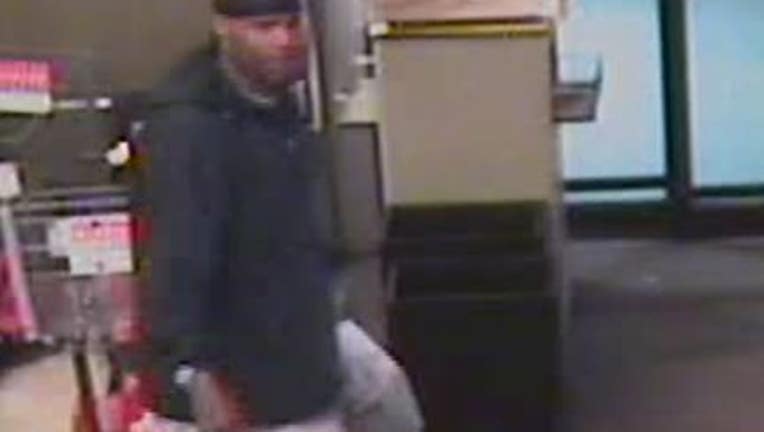 article


TACOMA -- Police on Tuesday asked for the public's help in identifying a suspect who she said hid in the backseat of a woman's car in a Tacoma Safeway parking lot and robbed her.

Police said the incident occurred at 9:45 p.m. on Feb. 13 in the parking lot of the Safeway at 1624 72nd St. E.

A man first asked the woman for a light outside the store at first, police said. After she entered the store, he got into her vehicle in the parking lot and hid in the backseat, police said.

When the victim got into her vehicle and drove onto Portland Avenue, he climbed into the front seat, causing her to slam on the brakes and start screaming. He jumped out of the vehicle with the woman's purse and fled on foot toward Champions Center.

The suspect is described as a black man, 20 to 30 years old, 6-foot with a slender build. He was wearing a black jacket with a hood, black skull cap or doo-rag, long gray shirt, black nylon sweatpants with either blue or green trim. He was also wearing a watch on his right wrist and carrying a cigarette in his right hand.

The Tacoma Police Department asks that if you know who this suspect might be, please call 591-5968 or call 911.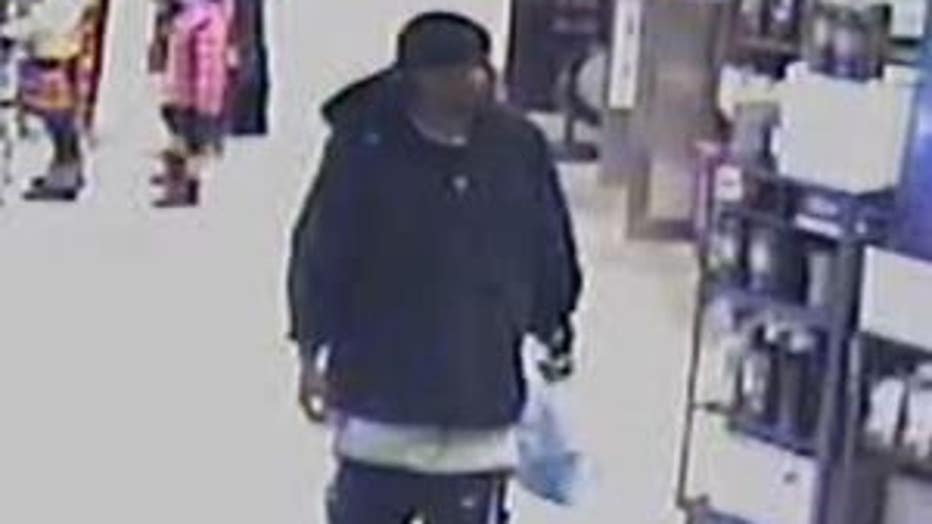 Another surveillance photo of suspect in Tacoma backseat robbery. (Photo provided by Tacoma Police Dept.)