Man gets 34 years in prison for carrying out murder-for-hire plot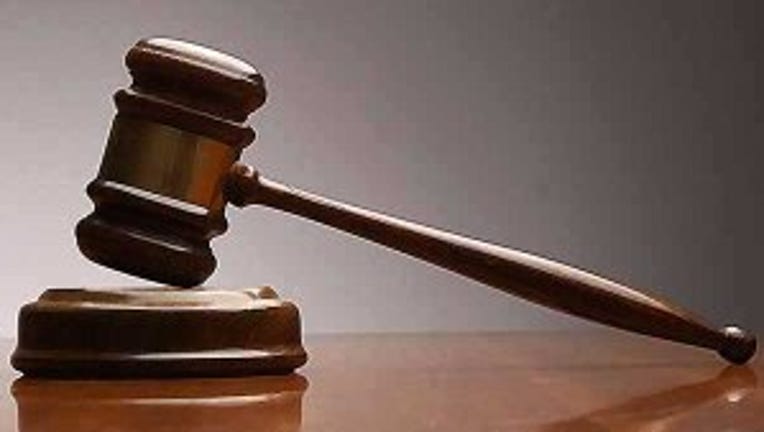 TACOMA -- Luis Barker was sentenced to 34 years in prison Friday for killing a man for $8,000 -- paid by the victim's mother-in-law.

Barker had pleaded guilty to a second-degree murder charge Oct. 29.

The News Tribune of Tacoma said Barker told the Pierce County Superior Court on Friday: "I'm truly sorry for what I've done. I was manipulated into this whole thing, but I'm still responsible for my own actions."

Barker admitted he was paid $8,000 by Jacqueline Ray, of Gig Harbor, to kill her son-in-law, Leon Baucham Jr., in July 2012, because, she said, Baucham was beating her daughter and she was afraid Baucham would kill her.

After Baucham's body was found on July 12, 2012, Ray confessed that she had hired Barker to kill him and lured Baucham to her home so that Barker could carry out the murder.  After Ray's confession, police had Ray wear a wire to record Barker talking about the murder and then arrested him, too.

Ray pleaded guilty to first-degree murder earlier this year.