Man from Washington caught traveling with 83 lbs. of pot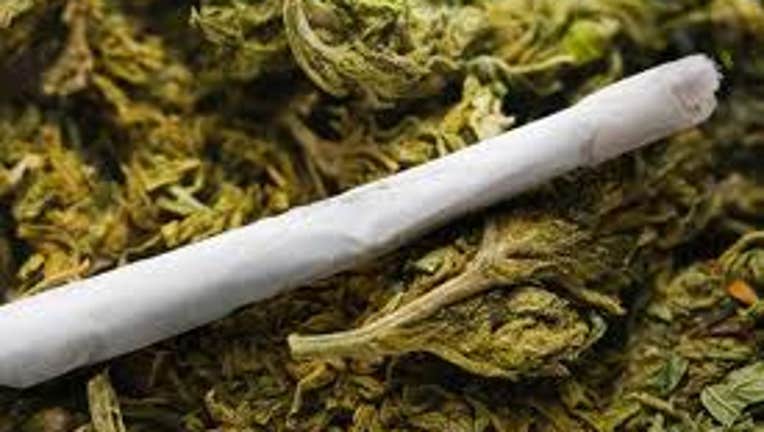 SEWARD, Neb. -- A 55-year-old man from Washington was caught on Interstate 80 in Nebraska with 83 pounds of pot stashed away in his car, Nebraska State Patrol said Sunday.

According to the state patrol, a trooper pulled Kris Robertson of Camas, Wash., over for speeding eastbound outside of Seward.

A police dog noticed the smell of drugs coming from the car, troopers said, and a vehicle search produced 83.3 pounds of marijuana in two duffel bags and several loose packages in the trunk of the man's 2012 Buick.

Robertson was arrested and charged with possession of marijuana with intent to deliver. He is being held in Seward County Jail.