Man from 'Planet Zoltron' hurls himself at windshield of moving police car


TWIN LAKES, Mich. (FOX17) – Deputies responding to a call of a prowler in the Twin Lakes area of Muskegon County, Mich., got a surprise when they turned down a rural country road on Sunday night.

Sheriff deputies said Calquan Burr, 20, was standing in the middle of the road with a metal pipe in his hand.

In a dashcam video, Burr sprints straight for the cruiser, smashes into the windshield, and rolls over the top of the car. He then surrenders to police seconds later.

Deputies said Burr claimed to be sent by his father from the planet 'Zoltron' and could crush the cruiser if he wanted to.

Burr was taken to jail on charges of assault and destruction of police property.  He was also wanted for outstanding warrants.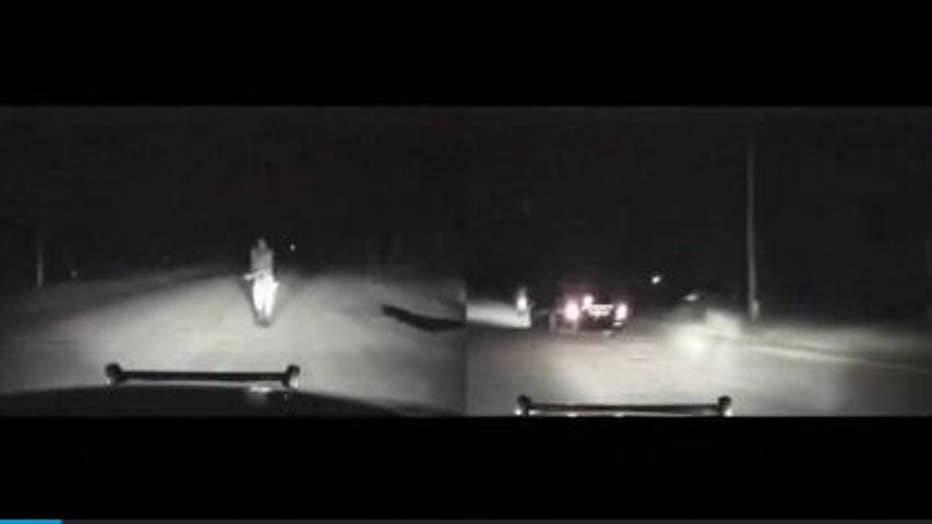 In this screen grab from a dash-cam video, a man can be seen running toward the front of a moving sheriff's cruiser.