Man found shot, dead in Lakewood apartment parking lot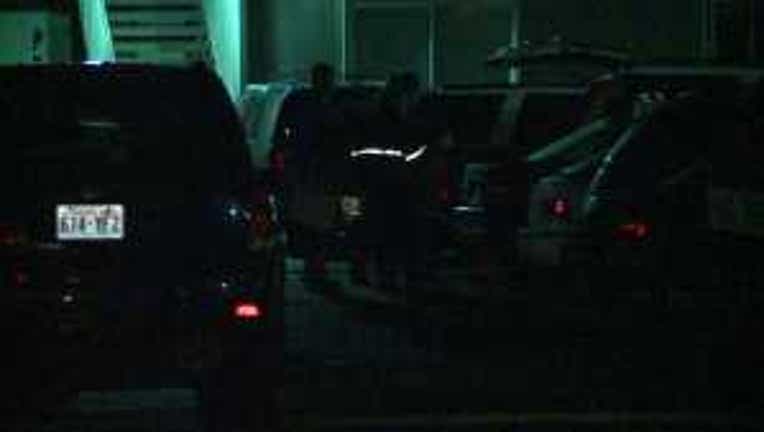 article


About 9:46 p.m. Monday, police responding to a 911 call found a man shot and dead in a Lakewood apartment parking lot.

The man had a gunshot wound to the chest and was pronounced dead at the scene.

The Greenwood Apartments are located at 5304 San Francisco Ave. SW.

Police interviewed people at the apartment building and have determined the victim is a 32-year-old Hispanic male that lived at the complex. The victim's roommate, a 33-year-old Hispanic male, was at the apartment at the time of the shooting.

The roommate said he last saw the victim standing outside the back of the apartment. He told police he then went to bed.

He told police that he later heard a gunshot and found the victim shot inside the apartment. He then dragged the victim outside and told neighbors to call 911. He told police he did not see the shooting and does not know what happened.

Police spoke to a witness who told them they saw a black man talking with either the victim or his roommate before the shooting. Detectives said they are unsure if the man is involved in the shooting.

Narcotics were found in the victim's apartment and police think it is possible that drug trafficking played a role in the shooting.

Police will release the identity of the victim after next-of-kin have been notified.

Anyone with information about the homicide is asked to call the Lakewood Police Department at 253-830-5000, the Lakewood Tip Line at 253-830-5064 or Crime Stoppers at 253-591-5959. Crime Stoppers is offering an award for any information leading to the arrest of a suspect.