Man found on sidewalk with life-threatening head injury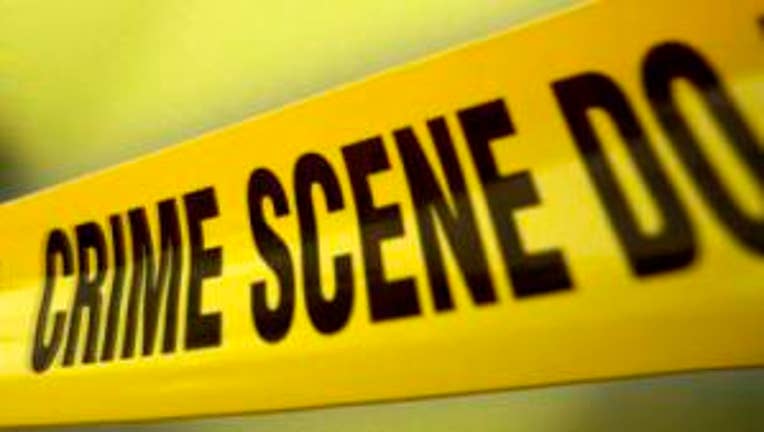 article
About 1:14 a.m. Wednesday, Seattle police responded to a call that a man, who appeared to be suffering from a severe head injury, was lying on the sidewalk in the International District. Police found the man near 10th Avenue South and South Washington Street.

Medics arrived and transported the man to Harborview Medical Center with life-threatening injuries.

Police are interviewing the man who discovered the victim and are trying to locate witnesses of the incident. Anyone with information about the incident is asked to call 911 or the Seattle Police Department.