Man found dead in Bellevue park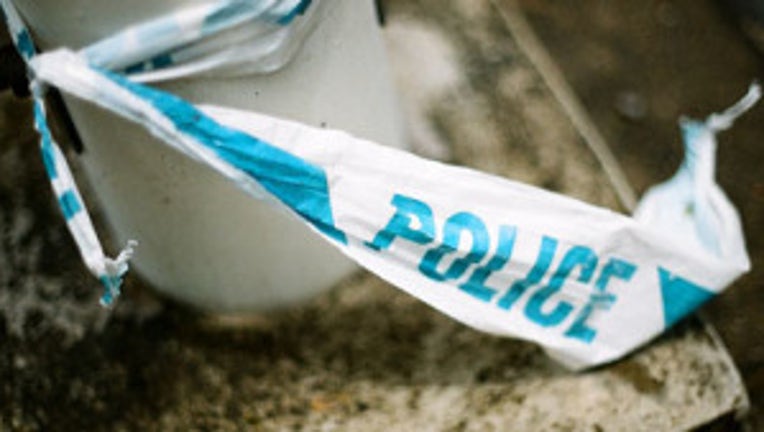 BELLEVUE - Police found a suspected gunman dead by self-inflicted wounds in Wilburton Hill Park Friday morning after he allegedly fired shots near police officers late Thursday night.

Bellevue Police said around 11:30 p.m. Thursday, they received a call about a suicidal subject at the park in the 12400 block of Main Street.

Officers started searching the park for the suspect when they heard several shots being fired somewhere nearby. A short time later, another single shot was fired, which was close enough and threatening enough that officers felt they were being shot at, police said.

The park was locked down and police searched for the suspect, but were unable to locate him until the morning. He was found dead from an apparent gunshot wound.

Main Street was blocked off between 124th and 118th streets due to the police activity. Police asked residents to stay out of the area this morning as they continued their investigation.