Man fatally shot by Seattle cop near homeless camp identified; photos of knife released
SEATTLE (AP) — Authorities have identified a man fatally shot by a Seattle police officer Tuesday as officials were clearing out a homeless encampment known as The Jungle.


The King County Medical Examiner's Office identified the man Wednesday as 44-year-old Michael L. Taylor. He died from multiple gunshot wounds, the medical examiner said.

Police officers were at the homeless camp along Interstate 5 in south Seattle on Tuesday as efforts to clear out the camp was getting underway.

Seattle Police Chief Kathleen O'Toole said Tuesday that two officers had come upon two men in a fight and that as officers tried to separate the men, one officer noticed one man had a knife and opened fire,  shooting Taylor. He died later at a Seattle hospital.

Police late Wednesday released these photos of the knife the man was holding: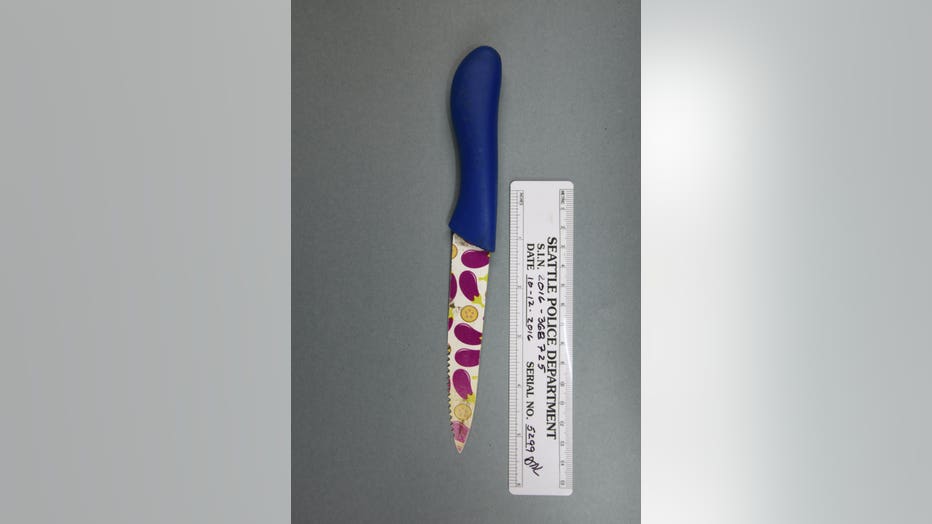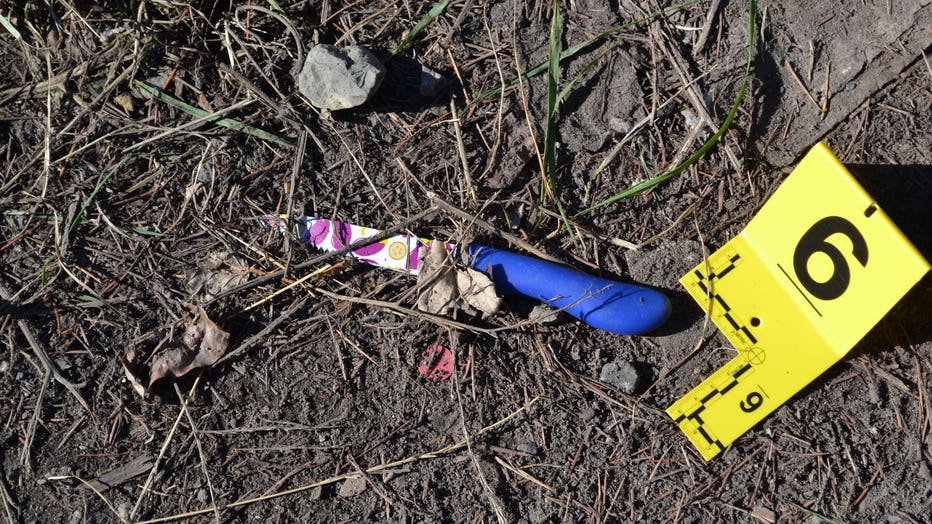 Police have not released any new information about the shooting including the identity of the female officer who opened fire. Authorities are investigating the incident.