Man drowns while trying to retrieve lost keys from storm drain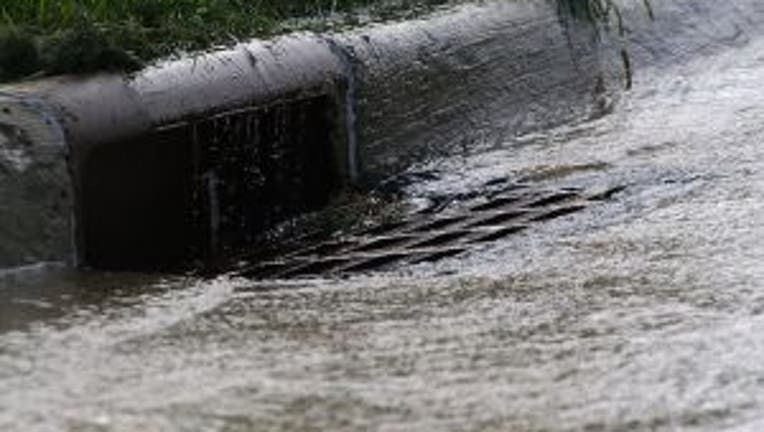 FIFE, Wash -- A Fife man drowned in a storm drain Friday night while attempting to retrieve his lost keys, the Fife Police Department reported.

Patrick Lee Nielsen, 56, was trying to put trash into a trash compactor when he accidentally dropped his keys into a storm drain at 8 p.m. in the 2300 block of 62nd Avenue East. Nielsen removed the drain cover and tried to retrieve his keys, but he lost his balance and fell headfirst into the drain, police said.

The drain was three feet deep and filled with two feet of water.  The man's head and upper body were underwater but his legs and feet were on the surface.

A tenant at Nielsen's apartment complex discovered the victim and called 911. Police arrived on the scene and found him breathing, but he died after being transported to St. Joseph Medical Center in Tacoma.

Fife police are investigating the incident.