Man doing 'donuts' arrested for vehicular assault
BELLINGHAM -- A man doing "donuts" on a Bellingham street was arrested after he hit and critically injured a passerby early Sunday morning, the Bellingham Herald reported.

According to the Herald, a 29-year-old man is in Whatcom County Jail on suspicion of vehicular assault, injury hit and run and driving with a suspended license.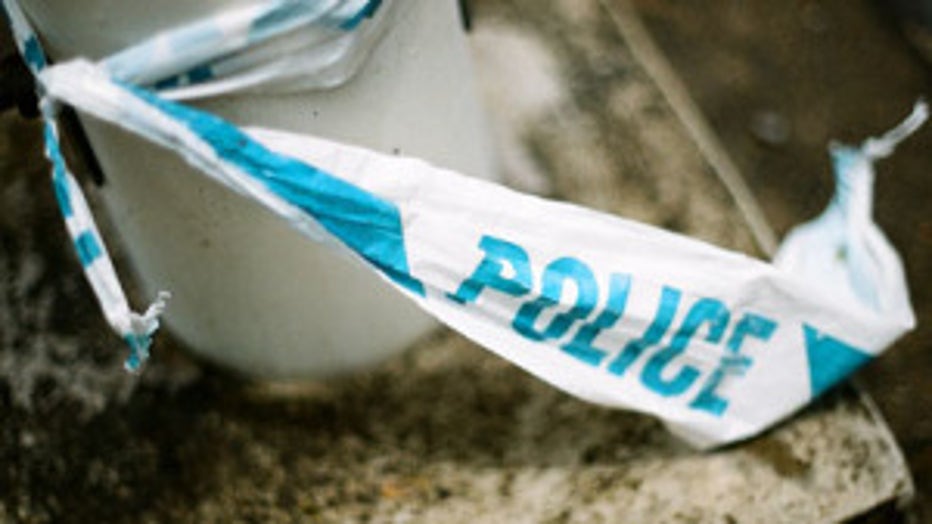 Police said the man was driving downtown around 1:47 a.m. Sunday when he hit a 25-year-old Ferndale woman while pulling a donut at the intersection of Railroad Avenue and East Chestnut Street. The man quickly drove away after the crash.

The woman was transported to Harborview Medical Center with life-threatening head and torso injuries.

Witnesses reported the incident and police spotted the suspect's car abandon on the Western Washington University campus around 9 a.m. Sunday.  The black sedan had damage consistent with a hit-and-run incident, the Herald reported.

The suspect was spotted in Ferndale Sunday. He was arrested without incident.

Police are asking any witnesses to the crash to call the Bellingham Police Department at 360-778-8682.