Man dies while trying to replicate YouTube stunt at Corona Arch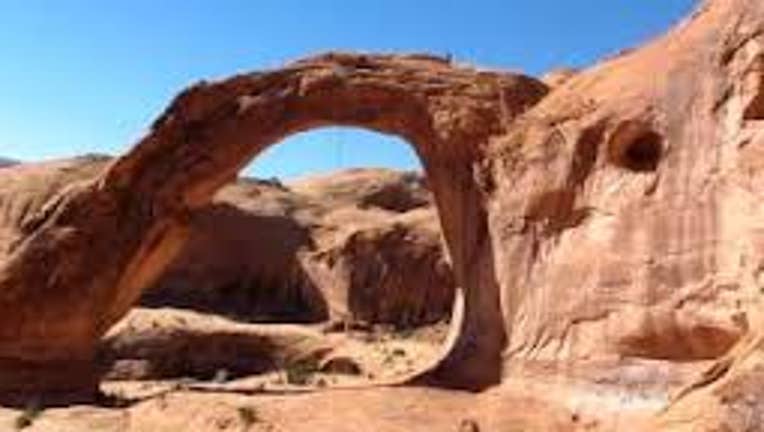 article


MOAB, Utah (FOX13/Salt Lake City) — A 22-year-old man died as he attempted to use a rope swing at Corona Arch in Grand County to replicate a stunt that has been widely seen on YouTube.

Kyle D. Stocking of West Jordan died Sunday because the length of the rope he and some friends were using at the arch had been miscalculated and he hit the ground, according to a press release from the Grand County Sheriff's Office.

Stocking and his friends had hiked to the arch and set up the rope swing at about 3:30 p.m., the release said.

Officials from the Grand County Sheriff's Office, Grand County Search and Rescue, Grand County EMS and St. Mary's Careflight all responded to the scene and assisted in the recovery of Stocking's body.

YouTube user "devinsupertramp" made a rope swing video at Corona Arch and posted it in February of 2012. It has since been viewed more than 17 million times.