Man dies in Fife industrial accident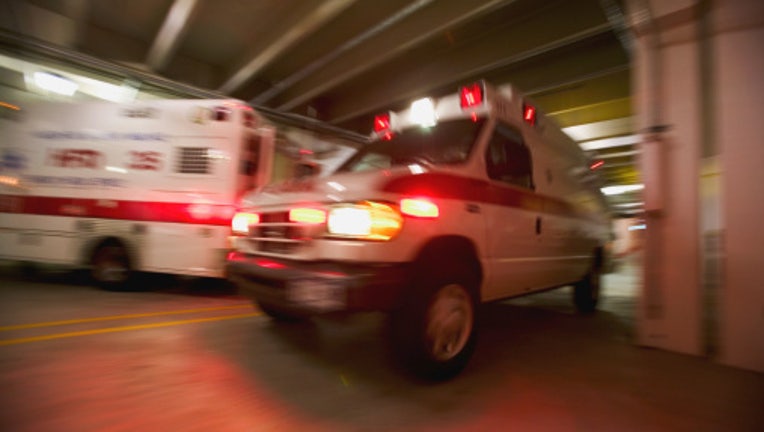 FIFE -- A 58-year-old man died in an industrial accident when a piece of heavy machinery fell on him Monday morning in Fife, fire officials said.

According to Tacoma Fire officials, dispatchers received calls of an accident around 10:50 a.m. at the Gensco plant in the 4400 block of 20th Street E. in Fife.

When crews arrived on scene, they found a male worker who was "obviously deceased," officials said.

Fife Police Department officials said it appeared a man was underneath a piece of heavy equipment when it fell over and crushed him. The employee, who had worked at the plant for more than 20 years, was moving the piece of machinery that weighs about 11,500 pounds with others when it fell on him.

The machinery was used to bend heavy metals.

Police detectives and Washington State Department of Labor and Industries investigators were on their way to the accident, and were expected to release an initial report late Monday.

Gensco is a wholesale distributor of Heating, Ventilation and Air Condition supplies and equipment that employs more than 450 people and has been in the area since 1947. They have 12 locations in Washington state.