Man dies after being hit by train, knocked into water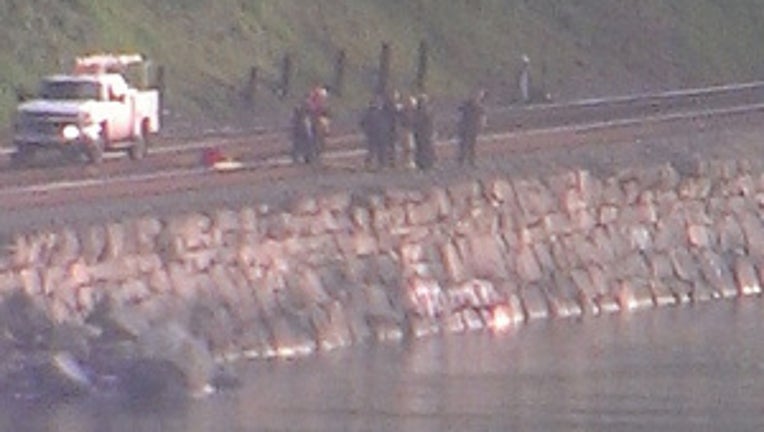 EVERETT -- A man was killed Tuesday night after being hit by a train and knocked into the Puget Sound near Harborview Park in Everett, authorities said.

"At about 7:45 p.m., employees with Burlington Northern Santa Fe called 911 when they believed a northbound Amtrak train stuck a pedestrian about a half-mile west of Harborview Park," the Everett Police Department said.

"Officers arrived and found that three males had been walking on the tracks when the train approached.  Two of the males got out of the way, but the third was struck by the train and his body was thrown into the Puget Sound.

"The Everett Police Marine Unit was called to the scene and recovered the body at about 9 p.m.  Once recovered, the Snohomish County Medical Examiner's Office took custody of the body for cause and manner of death, identification and family notification.

"All three males were adults.  The survivors are an 18-year-old from Everett and a 19-year-old from Yakima."