Man dead in officer-involved shooting in Wenatchee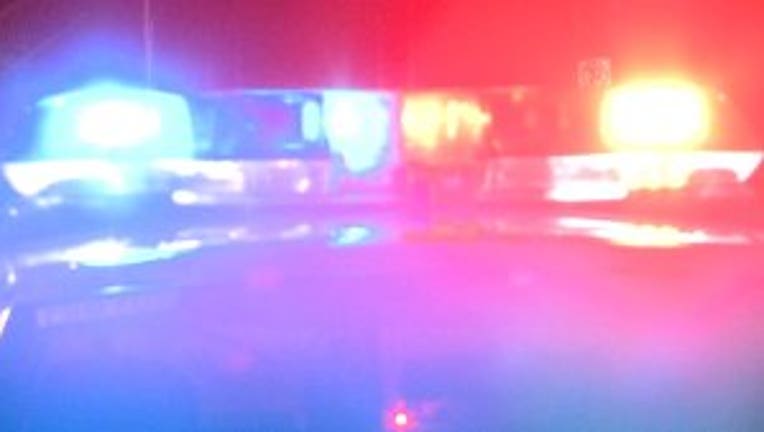 WENATCHEE -- A man was killed in an officer-involved shooting Thursday afternoon in Wenatchee.

The incident occurred in the 1300 block of North Miller Street. Wenatchee police were helping the Columbia River Task Force conduct a controlled drug buy when the fatal shooting occurred.

The Wenatchee World reports a police officer fired shots and killed the driver of a Ford Bronco. The officer was struck by the Bronco and dragged a short distance.

Authorities say 43-year-old driver of the Bronco was a suspect in the controlled drug buy. The dead man was a Wenatchee resident.

The officer was treated for his injuries a local hospital and released.

The Washington State Patrol will lead the investigation for the Wenatchee Police Department.