Man critically hurt in Edmonds condo fire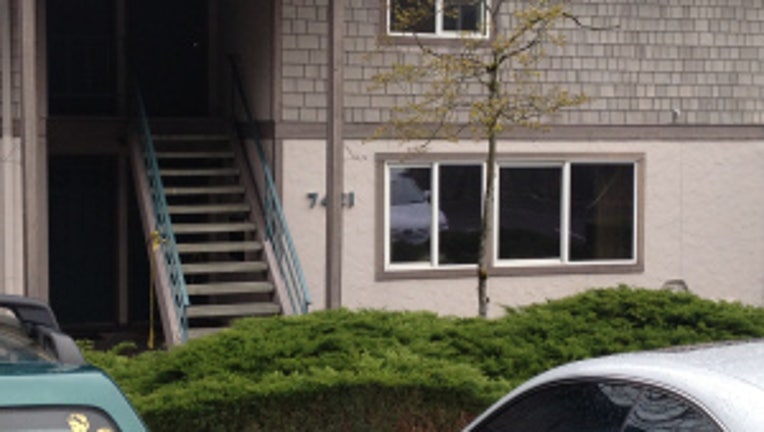 EDMONDS, Wash. -- An early morning fire critically injured an Edmonds man at his condo on 212th Street.

Snohomish County Fire District 1 Officer Leslie Hynes said that the fire broke out around 8 a.m. Sunday, filling the condo unit with smoke.  Police and firefighters rescued the man, who is in his 60s and him to Harborview Medical Center with life-threatening injuries.

His condition was not immediately known Sunday afternoon.

The cause of the fire is still under investigation but it appeared the fire was contained to the kitchen.

Hynes said that there was a smoke detector in the condo unit, but it was not connected.