Man convicted of stalking porn star seeks files on Pierce Co. dancers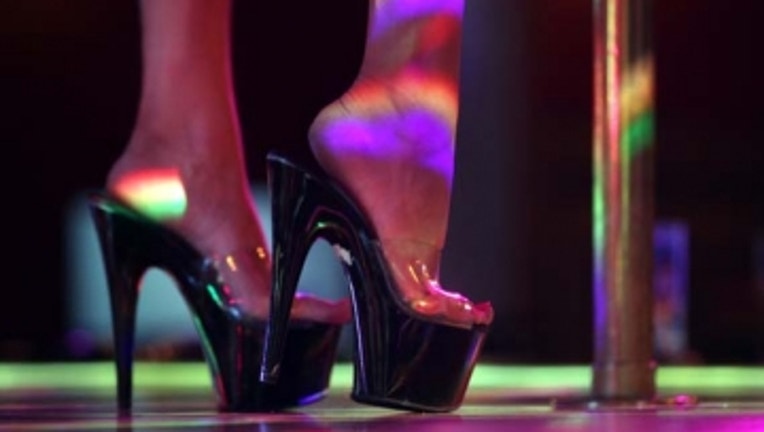 PIERCE COUNTY -- In Pierce County, adult-entertainment dancers are required to apply for licenses -- and the information on those licenses, such as addresses, names, date of birth, performer name and more -- are public record. Robert Hill, convicted of stalking a porn star among other crimes, has requested the files of more than 200 dancers that work at a Parkland strip club, the Tacoma News Tribune reported.

One dancer, identified only as "Jane Doe," is credited with spearheading the request to have a judge prevent the disclosure of their personal information to Hill, the News Tribune said. Lawyers representing the dancers are asking for a "permanent injunction barring the county from releasing the license applications" to Hill; the New Tribune said that the county previously release photographs of more than 100 dancers to Hill.

A trial date is set for Feb. 12.

Read the complete Tacoma News Tribune story here.