Man convicted of selling 'recycled' glass as Chihuly art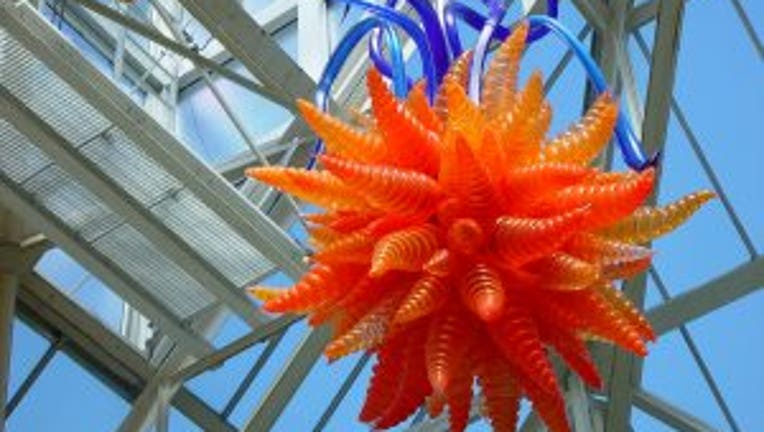 SEATTLE -- A 35-year-old Renton man will serve five months in prison for selling fake Dale Chihuly artwork to unsuspecting buyers online, bilking as much as $150,000 in the process.

Michael Little was convicted of wire fraud in U.S. District Court Wednesday. He was ordered to serve five months in prison, three years of supervised release and pay more than $75,000 in restitution.

Beginning in 2011, Little bought various pieces of generic glass work over the internet and posted them on eBay and Craigslist for sale, claiming they were works of art done by the acclaimed local glass artist. Little etched Chihuly's name into the artwork and even provided provenance paperwork that he said authenticated the art as Chihuly's.

Little would even go as far as to tell buyers he was gifted the pieces by Chihuly himself, or he bought them after he won the lottery.

However, an art expert eventually exposed Little as  a fraud. He was quickly shunned in the online store eBay, but continued to sell the works in person and through a Renton auction house. His case was evaluated by the Seattle-Tacoma Border Enforcement Security Task Force and he was arrested in April 2013 for wire fraud.

"This defendant was persistent and creative in his fraud that recycled ordinary glass into costly works of art," U.S. Attorney Jenny A. Durkan said.