Man convicted of impersonating immigration officer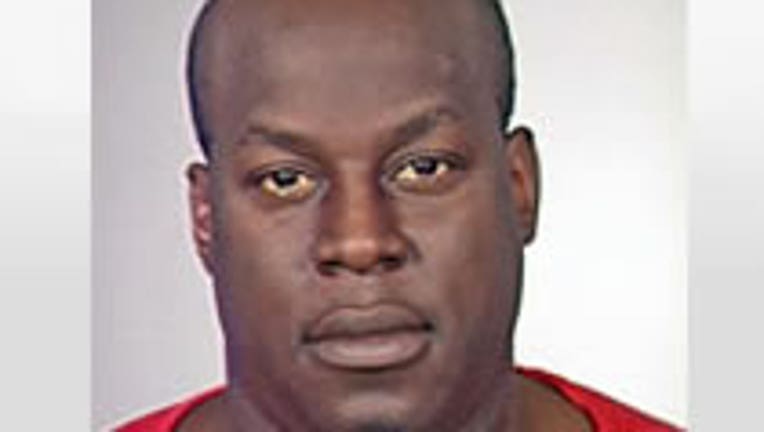 article
SEATTLE -- A Renton man who posed as an immigration officer to threaten and extort local immigrants was convicted Wednesday on numerous criminal charges.

A King County Superior Court jury found Jose "Panama" Antonio Haughton, 37, guilty of theft, robbery, criminal impersonation and witness tampering.

According to court papers, Haughton claimed to be a U.S. Immigration and Customs Enforcement officer. Haughton stole money from local immigrants and threatened his victims with violence and deportation.

Kent police arrested Haughton after a victim reported Haughton had extorted sex and money from her. Investigators found Haughton had posed as an ICE officer and targeted undocumented immigrants for several years leading up to his arrest.

Haughton remains in custody and still faces additional rape and robbery charges from his 2012 arrest. He will be sentenced at the conclusion of his second trial.

Haughton faces up to 10 years in prison on the second-degree robbery conviction alone.