Man choked to death on roach parts after eating contest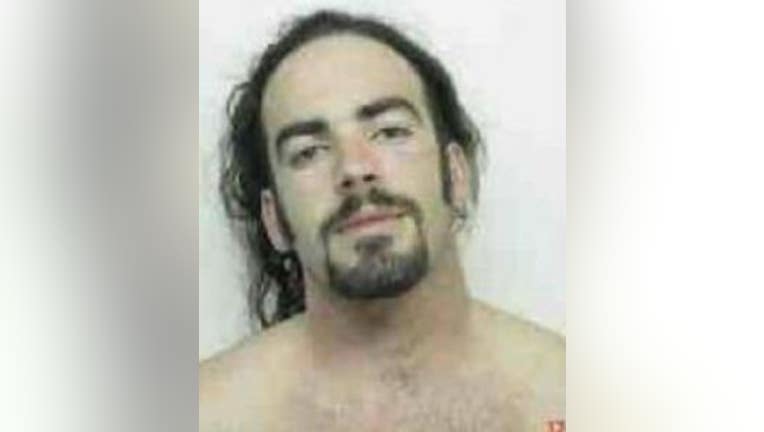 WEST PALM BEACH, Fla. -- A West Palm Beach man who collapsed during a cockroach-eating contest last month choked  to death on bug parts, the Broward County Medical Examiner ruled Monday.

Edward Archbold, 32, a canvas worker, had stuffed handfuls of roaches and worms down his throat during an Oct. 5 contest at the Ben Siegel Reptile Store in Deerfield Beach, Fla.

Shortly after winning the prize, an expensive ivory ball python, Archbold began to retch violently and collapsed outside the store. He later died at Broward Health North Medical Center. None of the other contestants became ill, Ben Siegel said.



Medical Examiner Dr. Craig Mallak determined Archbold "died as a result of asphyxia due to choking and aspiration of gastric contents."

Mallak further cited "findings of airway obstruction by the arthropod body parts." Cockroaches are members of the arthropod family.

-- Robert Nolin, Sun Sentinel

To reach the full article, go the Sun Sentinel by clicking here.