Man charged with Seattle double-murder may have found gay victims with app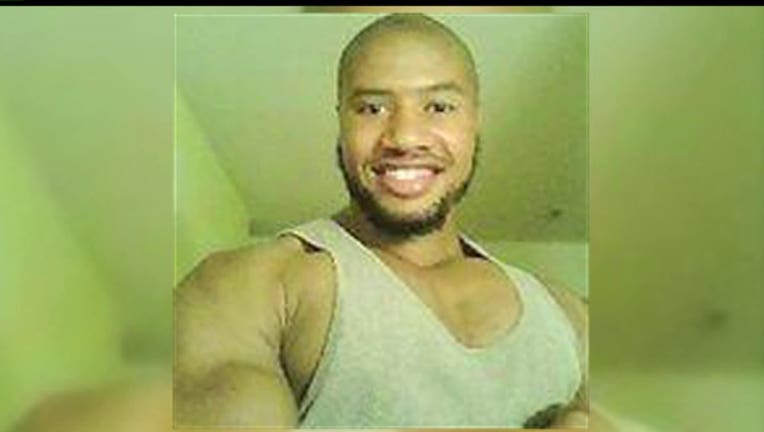 SEATTLE -- What ended in Seattle's Leschi neighborhood, with two young men shot to death, likely started at R Place, a gay bar on Capitol Hill.

According to court documents, the murder victims, Ahmed Said and Dwone Anderson-Young, spent the evening at the bar, after which police say Said planned to meet the suspect, Ali Muhammed Brown.

Said and Anderson-Young were found shot to death June 1 at Anderson-Young's home in Seattle's Leschi neighborhood. Said's car was stolen and later found abandoned in south Seattle.

Investigators believe Brown may have targeted Said by using a cell phone app used by gay men to meet up with others.

"These kinds of apps, obviously, are widely used and this is not how most meet-ups go; otherwise, people wouldn't use them," Social Outreach Seattle founder Shaun Knittel said.

Police sources say Brown is a Muslim extremist who underwent jihadist training in California just three months ago.



Some speculate Brown may have targeted Said because he was a gay man with a Muslim sounding name.

"I just think that we should be focusing on the crime and the criminal," American Muslims of Puget Sound member Jafar Siddiqui said.

Siddiqui believes Brown gives Muslims a bad name.

"The Green River Killer killed 89 women for his faith. Because he thought it was un-Christian. I don't think he had any more to do with Christianity or Christians than this guy has to do with Muslims or Islam," Siddiqui said.

Right now, Brown is believed to be in New Jersey, where he is the prime suspect in an armed robbery at a coffee shop.

People here just hope he is caught -- and caught soon.

"It shows you how dangerous even it still is for gay men to be out and about and open as we are. This is a very dangerous individual and I hope justice is served on this," Knittel said.

There is a warrant for Brown's arrest and authorities in New Jersey know he is wanted in Seattle for murder.

When caught, he is expected to be extradited to Washington where he could face the death penalty.