Man charged with killing Wallingford woman in prolonged, 'viciously brutal' attack
SEATTLE -- A 25-year-old man was charged with murder Monday in the killing of a 38-year-old Wallingford woman, who court documents say suffered a "prolonged attack" in which she was stabbed 60 to 70 times before her throat was slashed.

Ian Flaherty was charged with first-degree murder in the death of Lalita Byrnes on March 12.

Bail was increased to $10 million from $1.5 million, prosecutors said, after Flaherty indicated his mother was going to utilize the equity in her home to post bail for him and that he had a pre-planned trip to Mexico in May that he intended to keep.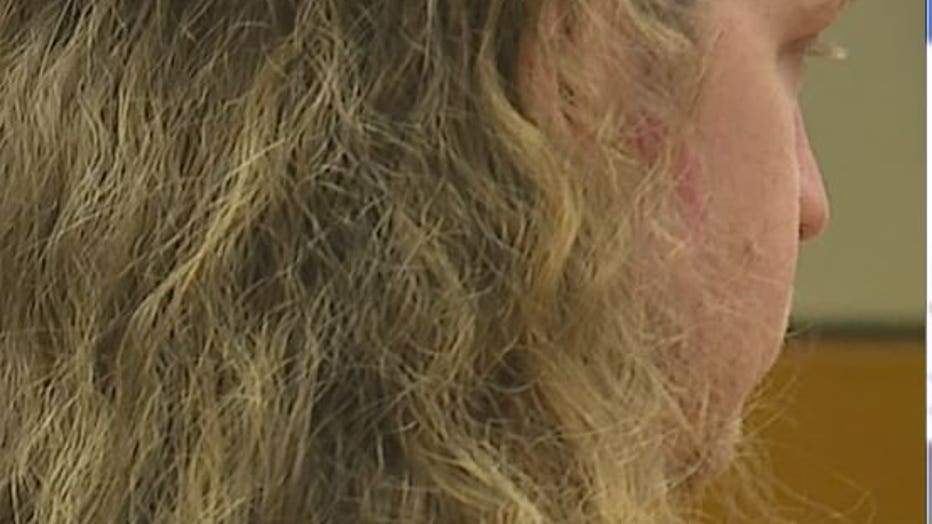 "The killing of Ms. Byrnes was senseless and viciously brutal," the prosecutor's summary in seeking the $10 million bail said. "The nature of the crime and the excessively violent way in which it was committed causes significant concern for public safety."

After Byrnes' body was found in her home, it was learned that she had sublet a second bedroom of her place to Flaherty.

In court documents, police said Flaherty told detectives that he had heard Byrnes and an unknown male in an argument in the home and that, for some unknown reason, they turned on him and began attacking him. He said he was able to get away, drove to his place of employment and called 911.

However, a forensics investigation of Flaherty's car showed bloodstains belonging to Byrnes and Flaherty, police said.

It was also learned, police said, that on March 11, Byrnes had told Flaherty she wanted him to move out because he was not paying his share of expenses and that Flaherty never told police he was being evicted from the Byrnes home.

"An autopsy of Lalita Byrnes' body was conducted by the King County Medical Examiner's Office. Byrnes appears to have suffered a prolonged attack by her killer -- over 60 to 70 stab wounds to her body, with the most significant wound being a large slash to her throat, severing her carotid artery and jugular veins."