Man charged with homophobic attack allegedly yelled slurs at judge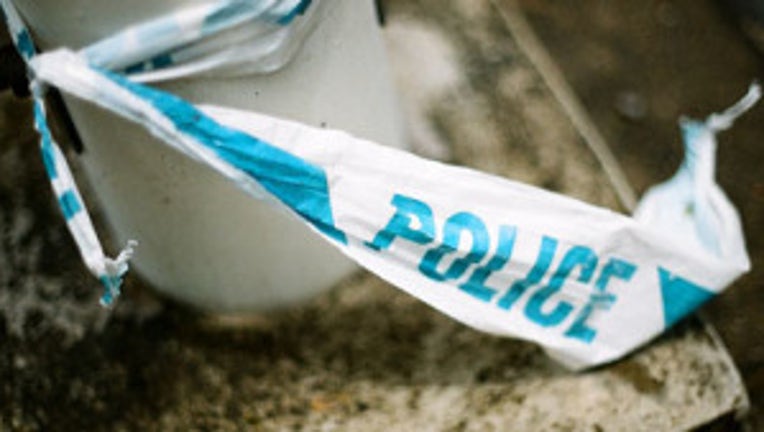 article
CAPITOL HILL -- A 51-year-old Seattle man is facing charges for hate crimes for a recent attack in the Capitol Hill neighborhood.

King County prosecutors say Larry Figueroa shouted an anti-gay slur at a man walking past him in the 1500 block of Boylston Avenueon Feb. 23. He told the man to "find his own people" and go to a gay bath house, according to charging papers.

Figueroa also allegedly punched the man in the back, prompting him to call 911. Seattle police located him nearby.

After his arrest, Figuroa made racial slurs toward King County District Court Judge Mark Chow during his initial court hearing, prosecutors said.

"There are likely alcohol and mental health issues," said Deputy Prosecutor Michael Hogan Hogan. He added in charging documents that Figueroa has been subject to 50 warrants in the past 20 years.

Figuroa has been charged with malicious harassment and remains behind bars on $15,000 bail.