Man charged with beating teen to death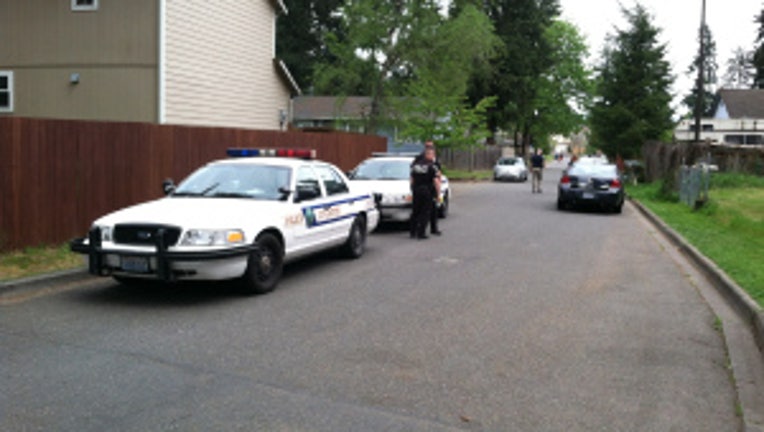 COVINGTON -- A 26-year-old Covington man is charged with murder in the second degree in the beating death of a 16-year-old boy last Saturday.

Court documents released on Wednesday state "the defendant's actions - the brutal assault of a 16 year old boy that resulted in his death - demonstrate that he presents an extreme danger to the community."

The autopsy report from the King County Medical Examiner's Office indicates Tyler Parker, 16, suffered multiple blunt force trauma to the head that resulted in his death, which has been ruled a homicide.

Around 5:30 a.m. Saturday, Parker's body was discovered in the middle of the street in the 19400 block of SE 267th street in Covington.

Court documents show King County detectives got a tip that Green was involved because of a text message he sent a friend about Parker lying in the street.

On Monday, a King County judge set bail at $1 million for Robert Thomas Green.

If convicted, Green faces 10 to 18 year in prison.