Man charged with aggravated murder in death of his grandparents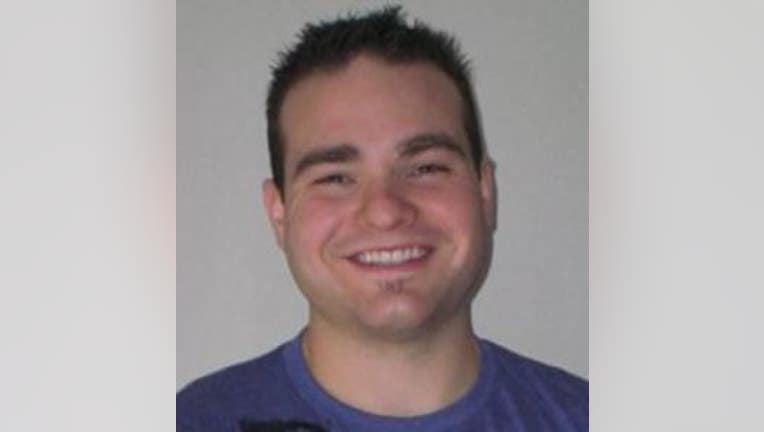 SEATTLE -- Michael "Chadd" Boysen has been charged with two counts of aggravated first-degree murder in the death of his grandparents on March 9 -- charges that can carry the death penalty.

The prosecuting attorney requested that Boysen be held without bail.

Court documents allege Boysen, 26, acted with premeditation in the murder of his grandparents, Robert and Norma Taylor, of Redmond. Boysen reportedly plotted the murder while he was in prison, telling other inmates of his plan to kill his grandparents. The elderly couple was discovered by their daughter, Boysen's mother, on March 9 when she went to check on them. They had both been strangled with a shoelace detectives found at the scene.

When police arrived, they found the couple in a bedroom closet and they were pronounced dead on the scene.

Boysen had been released from the Monroe Correctional Complex on March 8 and his grandparents picked him up on his release. That evening, Boysen's grandparents held a homecoming party for him. After the party, Boysen was supposed to spend the evening and his aunt was scheduled to pick him up the following day.

Boysen's aunt arrived at the home the next day, but no one answered the door, so she called Boysen's sister to tell her no one answered and she left. When Boysen's mother, Melanie, arrived later that day, she did not see her parents and noticed their car was gone. When she looked around the house, she discovered her parents in the closet.

When police searched the home, they discovered envelopes and notes that indicated the envelopes could have contained cash. Melanie Boysen also told police that her mother kept cash in the home, court documents said. Norma Taylor's purse, cash and credit cards were missing from the home.

Police were able to trace the use of some of the credit cards and on March 11 detectives traced one such use to a hotel in Tukwila, where Boysen had registered under his name. When police arrived at the hotel, Boysen was gone.

The following day, a clerk at the Westshore Oceanfront Suites in Lincoln City, Ore., contacted police that Boysen had checked in as a guest. After a 10-hour standoff at the motel, Boysen was taken into custody.

Boysen was extradited to Washington state, where he is being held in the King County Jail.