Man charged in truck crash that killed 2 in Mason County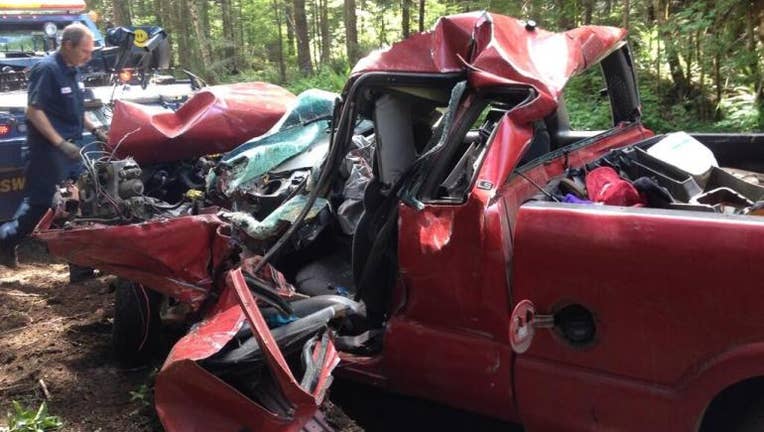 article


SHELTON, Wash. (AP) — A 19-year-old Bremerton man has been charged with vehicular homicide after he crashed his pickup truck in Olympic National Forest, killing two passengers.

Alexander Mann is to be arraigned Monday in Mason County Superior Court.

The Kitsap Sun says Mann was driving a pickup truck last summer when it swerved off the road and crashed into two trees.

A Mason County sheriff's report says all five people who were riding in the bed were thrown out. Two of them struck trees and died at the scene. Another man was seriously injured.

Mann was charged last month with two counts of vehicular homicide and one count of vehicular assault.

Police say he was intoxicated at the time.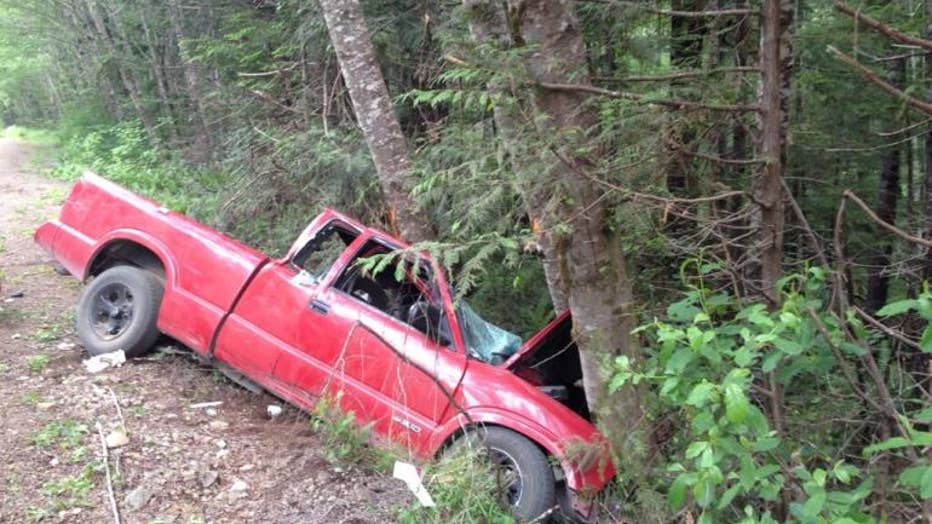 (Photo: Mason County Sheriff's Office)