Man charged in machete attack on dog during deer hunt


RICHMOND COUNTY, Va. -- A Virginia man is facing animal cruelty charges after being accused of slashing a neighbor's dog with a machete over the weekend.

"It hurt me real bad when I saw the dog. I didn't understand why someone would do this to a dog," said Dameon Brooks, the owner of the dog wounded in the attack.

Brooks says his hunting dogs, including his 9-month-old deer hound "Butch," are his family.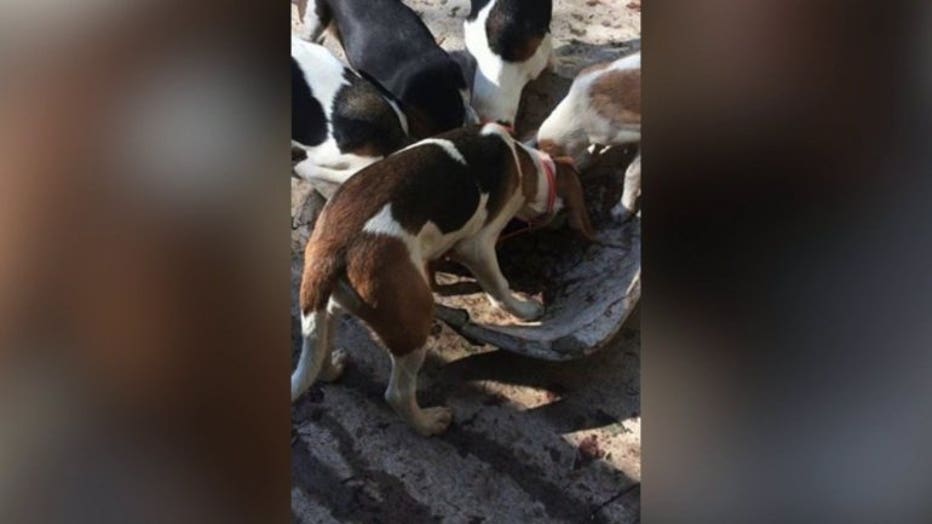 Butch is recovering from severe wounds after a man wielding a machete slashed him during a deer hunt Saturday afternoon on Sharps Road in Richmond County.

That man, Cortland Daniel McBeth, was charged Monday with animal cruelty and impending a hunt.

Brooks says another member of his hunt club confronted McBeth when he saw him with a machete and then noticed the dog with a deep laceration to his side.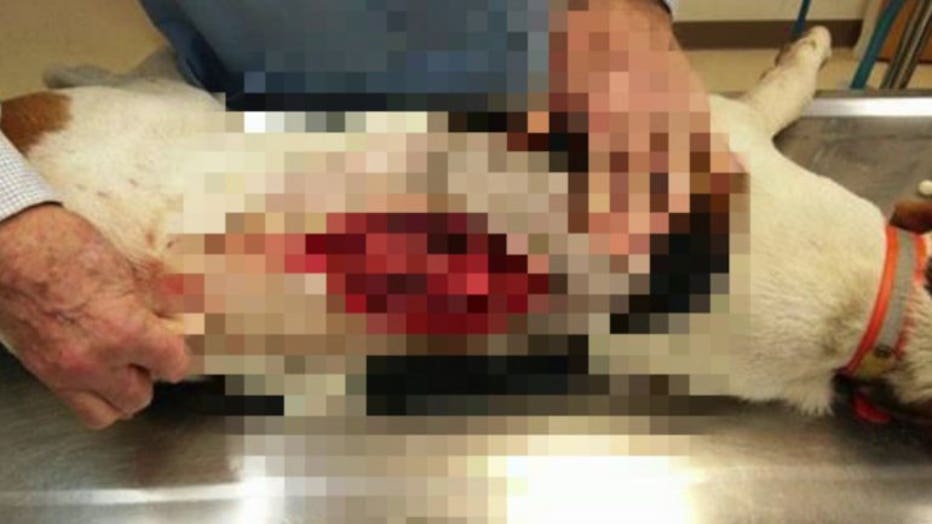 The dog owner says he was told McBeth slashed the dog because he was trying to protect the livestock on his land and didn't want him on his property.

"The guy was like what, 'yeah I hit one of your dogs with a machete. I don't think I killed him but I got him pretty good with the tip of the machete.'"

Butch was rushed to the Warsaw Animal Clinic where he underwent surgery.

While the long term impact of his injuries are unknown, Brooks says he's devastated for his beloved dog.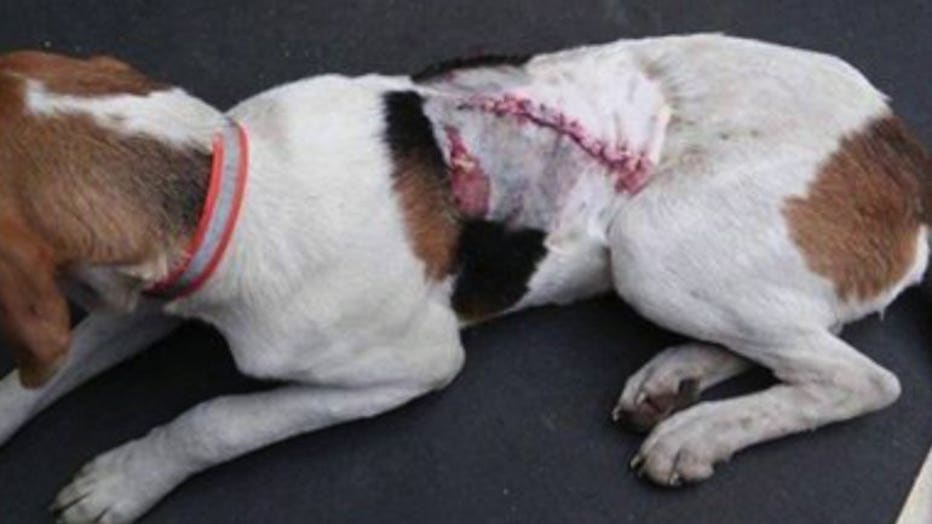 "I just want justice for the dog, the dog does not deserve this. My dogs are my children," said Brooks. "He's not himself. He's in a lot of pain. I would hate to see another dog owner go through what I'm going through."

Brooks said he doesn't know if Butch will be able to hunt again.

"He's very scared. When you go around him, he's shy. I just don't know," he said.

McBeth was released from jail on an unsecured bond.