Man charged in assault against twin infants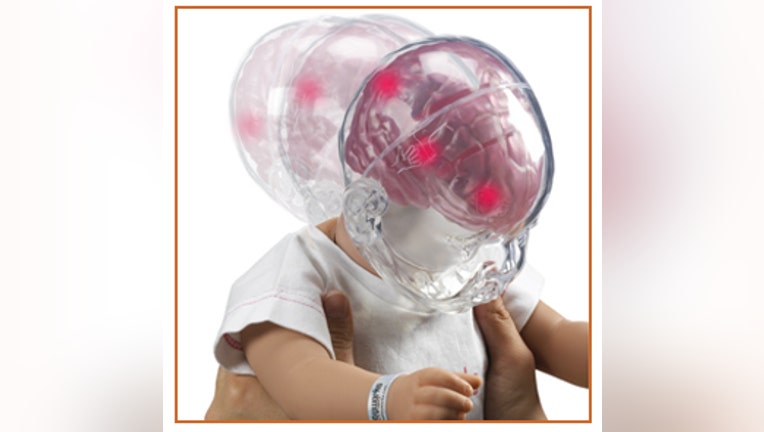 SEATTLE – Doctors at Tacoma's Mary Bridge Children's Center alerted police to a 3-month-old baby showing signs of shaken baby syndrome Wednesday, according to the Kitsap Sun.

Colin R. Arthur, a 28-year-old Kitsap County resident, faces a charge of first-degree assault. The child was suffering bleeding on the brain as a result of the serious head injury.

The Kitsap County Sheriff's Office continued investigating Arthur and discovered the baby's twin brother was recovering from an apparent broken rib.

Investigators say Arthur admitted that he would sometimes squeeze and violently shake the infants when he was frustrated or stressed.

Arthur remains in jail cell in lieu of $50,000 bail.