Man burglarizes Fremont theater while performers are on stage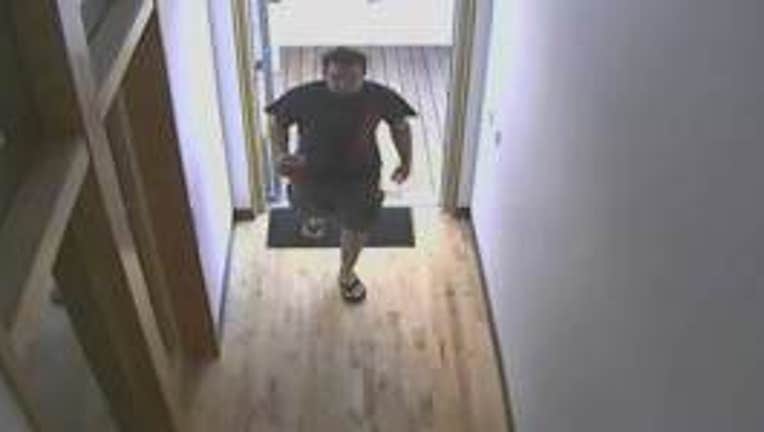 FREMONT, SEATTLE -- This evening actors in The Seattle Mainstreet Festival were preparing for another night of performances, but the mood is different here and this is the reason why.

Right after the Solstice Parade ended a thief went to work.

He's at the back door of the west of Lenin Theater, when he finds the door locked, he climbs the building to a second floor terrace and starts to look around but not before helping himself to an abandoned cup of warm beer.

"It's a huge shame and I feel like he really did a greater dis-service to the arts community he may have realized, actress Julia Beers said.

He was only there about four minutes.

While the performers were on stage he searched through rooms as if he was part of the crew, then he heads back outside and finds the money.

"Almost didn't see the cash box but at the last minute looked over, oh that's a cash box opened it up scooped out like six hundred dollars of the money we've been collecting since Wednesday during this festival," Seattle Mainstreet Festival producer Billie Wildrick said.

Then he heads downstairs and walks out the back door.

It's a big blow for the artists who perform without being paid.

"I was just hoping to pay everybody enough for their food and gas and time and that was pretty much one cast's worth of paychecks that he scooped out and ran with. Somebody who had no idea what that money was and clearly didn't care just put it in his pocket and walked away with so many people's hard work and talent in his pocket," Wildrick said.

Anyone with information about this thief should call 911.