Man barricades himself in home with woman, 3-year-old child in Puyallup


PUYALLUP -- A man barricaded himself inside a home with his girlfriend and a 3-year-old child Wednesday.

Puyallup police identified the man as 25-year-old Anthony Lopez.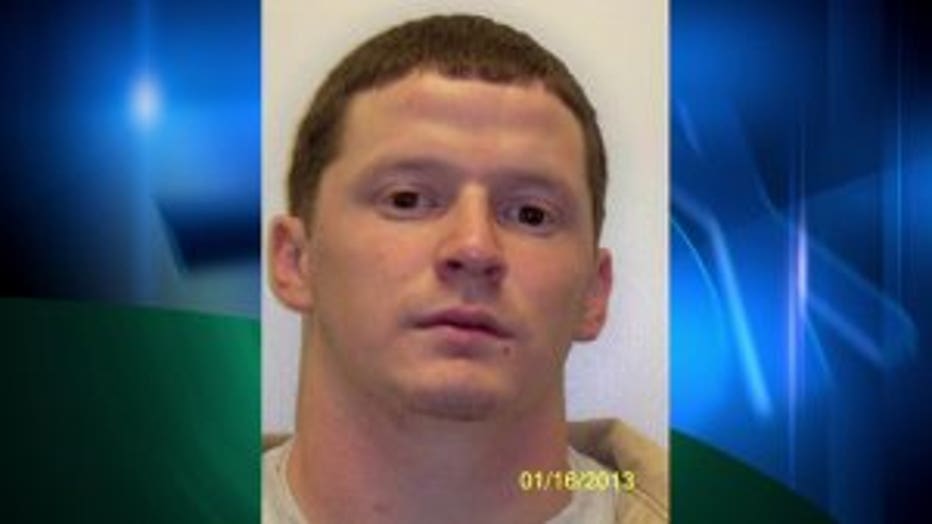 Anthony Lopez (DOC photo)


Officers showed up to arrest Lopez on a warrant, but when they approached the house they found what appeared to be a pipe bomb.

Police backed away and set up a perimeter around the home.

Throughout the night, negotiators have had some contact with Lopez, but they said it became difficult to get a hold of him late Thursday night.

Police activity came to an end after the suspect was not found in the home around 3 a.m. Thursday morning.

Police said Lopez was wanted for escaping from community custody in connection to a previous conviction.

A robot was called in to secure the device.