Man attacks mother for asking for help with the groceries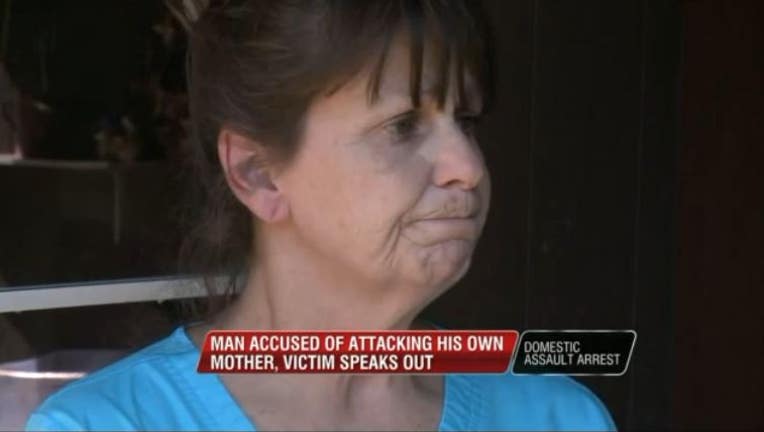 MEMPHIS, Tennessee  (WREG) -- A Memphis man is in jail for attacking his mother, because she asked him to help bring some groceries in from the car.

Harold Jackson is facing domestic assault charges.

His mother and his wife tell WREG this isn't the first time he's been to jail, but it's the last time they'll let him hurt them.

They agreed to tell their story because they hope it will help other women find the strength to do what they had to Thursday night.

"We are going to take care of each other, and do what we have to do to get through it," Kathy Edge told WREG.



She and her daughter-in-law, Shelly Jackson, are helping each other hold it together after a traumatizing night in their home.

Kathy says it all started with a request to help with groceries.  She calls her son an alcoholic, and when she got home Thursday night, she says he grabbed her in the doorway and slammed her back against the wall.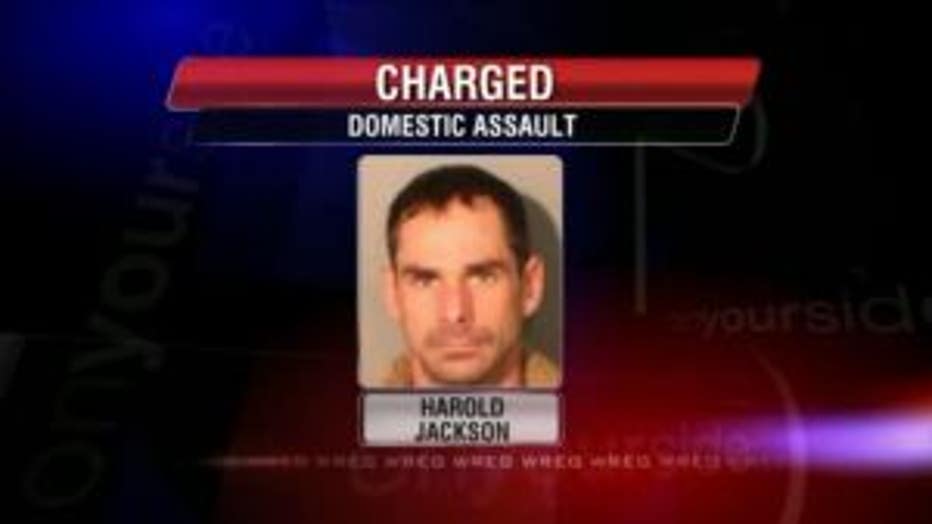 "He said, 'I ought to just take you out and hit you right now,'" she said, adding when he drinks he's "a different person."

His wife Shelly heard the screams and called 911.

"The fact is I don't know what would happen if I didn't. It's what I had to do," Shelly said.

Shelly says her husband has hurt her before, and the pain from the abuse caused her to lose her job, and eventually their home.

"I'm finished losing because of somebody else's actions," she said.

Shelby County Sheriff's deputies came to the house in Lake Valley Cove and eventually found Harold Jackson hiding in the backyard.

Shelly says something about that night just clicked, and she realized she needed to speak out about this problem that very few people in her life know exists.

"There is five percent of your relationship that is great, and meaningful. There is 95 percent that is chaos. People like me live in the five percent and refuse to see the 95 percent," she said.

Now Shelly and Kathy are staying strong for her 8-year-old daughter, and trying to get help to work through all of this hurt.

Kathy said, frankly, "If he is able to make bond while he is already on probation, for all these things going on, our system is failing so many people."

Jackson is being held on $2,500 bond. His family says they hope that this stint in jail he will finally get the help he desperately needs.