Man arrested in women-only park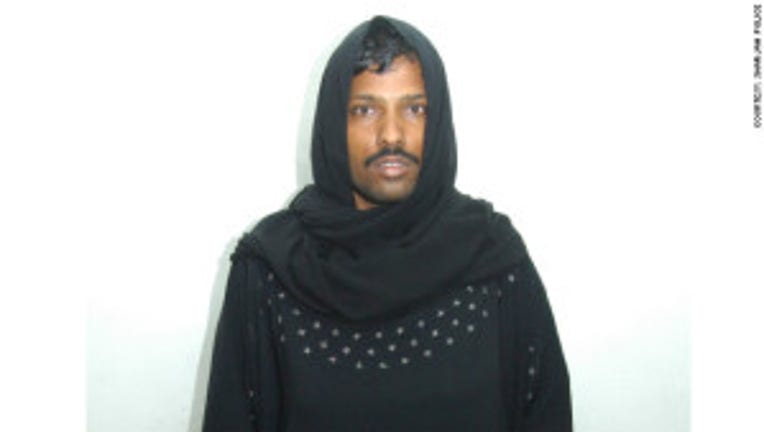 Police arrested an Indian man for "violating public decency" and breaching modesty laws after he dressed in traditional Arab women's clothing and slipped into a women-only park in Sharjah, one of the United Arab Emirates.

It was not clear if the man's moustache might have been a weak point in his disguise.

Officers arrested the man Friday after multiple complaints from visitors saying they spotted a man walking around the park in women's clothing.

A mug shot of the man wearing a headscarf and an abaya, a traditional loose-fitting black garment, has been released by police and widely circulated in the local press.

For more on this story, click here to go to CNN's full article.