Man arrested in sacrificial goat slaying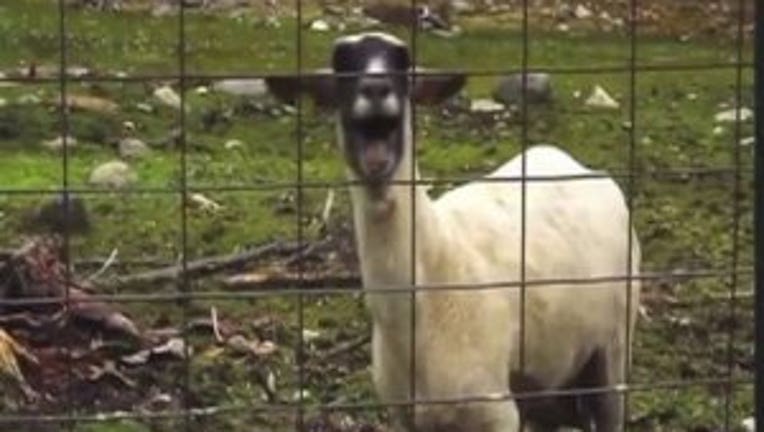 article
LONGVIEW -- A 22-year old man was arrested for allegedly killing a goat with a bow and arrow in an attempt to "make a sacrifice to God," the Longview Daily News reported.

Sheriff's deputies contacted Kameron D. Williams at 1:40 p.m. Saturday in the town of Toledo after his uncle called to report his nephew was "going crazy" and dragging a dead goat around the property, the Daily News reported. Deputies contacted Williams, who had blood on his arms and hands, and he allegedly told police he had killed his father's goat for religious reasons.

Williams' dad said he did not have permission to kill the goat -- named Betty -- with a bow and arrow. Williams was arrested and charged with first-degree animal cruelty and third-degree malicious mischief.