Man arrested for setting Georgetown building on fire, other Seattle fires under investigation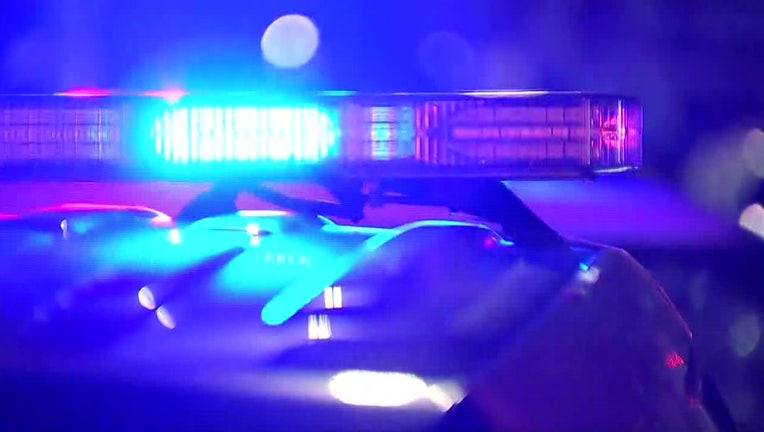 article
SEATTLE - Police arrested a man who set fire to a museum facility in Seattle's Georgetown neighborhood on Wednesday.
According to the Seattle Police Department (SPD), at around 3:45 a.m., a witness called 911 to report a man setting fire to bushes in front of a building near 6th Ave. S and S Fidalgo St. 
The building houses museum operations and serves as a storage facility. When officers arrived, the fire had damaged a portion of the building's exterior. Witnesses at the scene told police that they saw the suspect continuously add combustible items into the flames.
Moments later, officers found the suspect digging in a nearby garbage can, and arrested the 36-year-old man without incident. Authorities say they recovered a lighter and a butane torch. He was later booked into the King County Jail for reckless burning. 
OTHER OVERNIGHT FIRE INCIDENTS
The SPD is also investigating a series of unrelated trashcan fires in South Seattle. 
Authorities say three fires were set just before midnight near the corner of Martin Luther King Jr. Way S and S Hanford St. on Tuesday.
A man at the scene was detained and identified as part of the investigation, but he was released while police gather additional evidence.
Anyone who has information that could help police in their investigation is asked to contact the SPD.
RELATED: Fire at longtime Shoreline pizza restaurant ruled arson, officials say
This is a developing story.