Man arrested for allegedly throwing 21-month-old down hallway
SNOHOMISH COUNTY -- A 29-year-old man was arrested Wednesday night in Everett for allegedly throwing his girlfriend's 21-month-old child down a hallway when he grew upset that she was crying, Everett police said.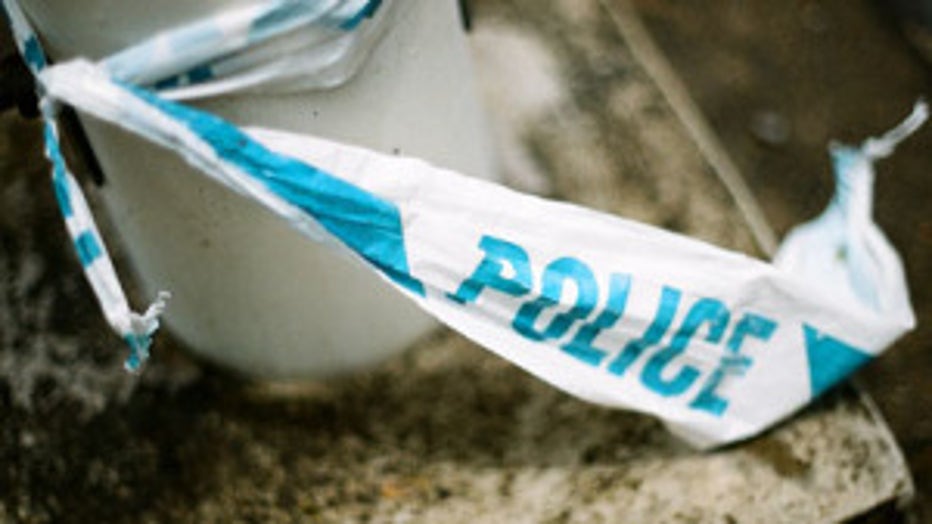 Hospital staff grew suspicious when the mother of the child brought the baby in for care on Dec. 8. The baby suffered from a left femur fracture, a right orbital fracture, a right mandibular fracture and extensive bruising. The baby is expected to survive.

When asked how the injuries occurred, the mother initially said her sister was babysitting the child and she heard him fall in the kitchen. However, under further questioning, the mother admitted that her 29-year-old boyfriend was watching the baby at the time of the injuries.

Police questioned the boyfriend, who allegedly admitted to picking up the baby and throwing her down the hallway when she refused to stop crying. He also said he threw her into her playpen.

Police arrested the boyfriend and he faces possible charges of assault of a child. He is in Snohomish County Jail.