Man arrested after teen's body found along Covington road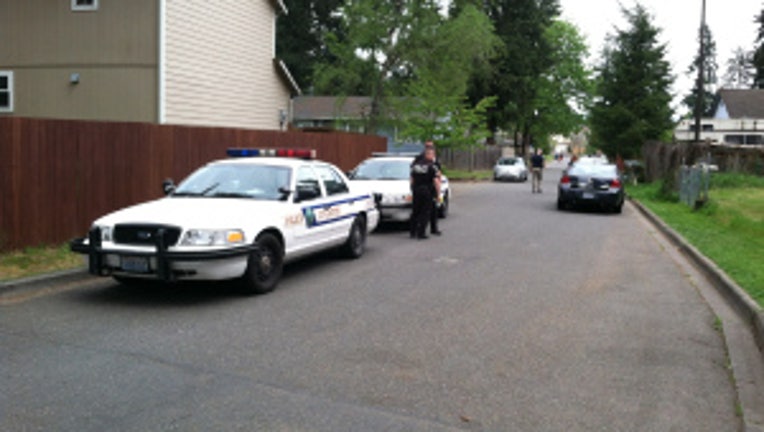 COVINGTON - King County Sheriff's detectives have a 26-year old man in custody in connection to a  homicide in Covington.  Someone called 9-1-1 around 3 a.m. Saturday to report a young man's body in the road, King County Sheriff's spokeswoman said Sgt. Cindi West. The body was found in the 19400 block of Southeast 267th Street, West said.

According to West, neighbors said they heard a disturbance before the body was discovered.  The victim is a 16-year old boy from Montana who was staying  with his uncle in the Covington area.

West said that the body appeared to have been injured.  The cause and manner of death will be determined by the King County Medical Examiner.