Man arrested after elderly woman's body found in apartment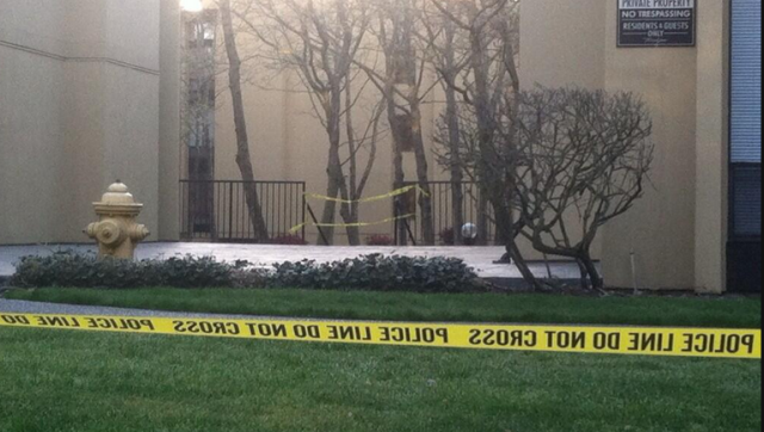 BELLEVUE -- Police arrested a man after an 72-year-old woman's body was found by a family member Sunday night in a Bellevue apartment building.

The man was arrested for suspicion of 1st degree murder, Bellevue Police Spokesperson Carla Iafrate said.

According to Bellevue police, officers received calls Sunday that a body was found in the 1300 block of NE 12th Street. Officers who responded to the scene found something that lead them to believe the death was suspicious in nature, Bellevue police said.

Police secured a search warrant for the apartment, Bellevue Police Spokesperson Carla Iafrate said. They would not describe the item they found that lead to the investigation.

The woman's former roommate was arrested following a routine traffic stop. Police declined to identify the woman or the arrested suspect.

This story will be updated as more information becomes available.