Man answers door, gets shot in the groin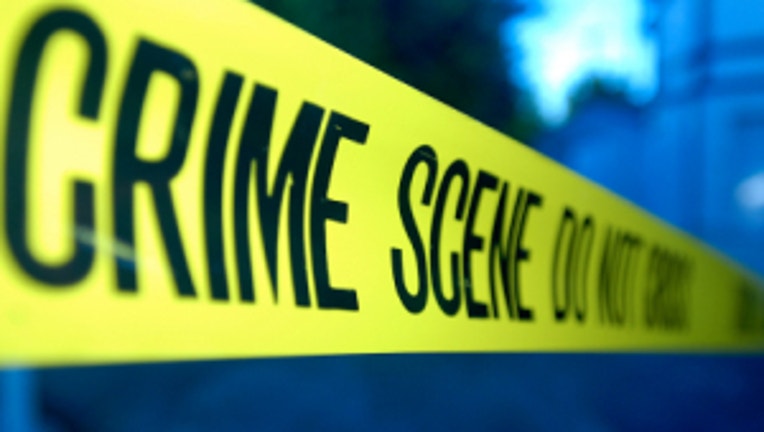 article
TACOMA -- A man was shot in the groin when he opened the door at his apartment Wednesday morning, the Tacoma News Tribune reported.

According to the News Tribune, the 39-year-old had some people over when someone used the buzzer around 2 a.m. to get into his apartment building. A police spokesperson told the newspaper the man heard a knock, opened the door and was shot.

Police said they couldn't question the man because of his serious injuries. It's unclear if the victim knew the shooter.

Officers did not find the suspect and are still investigating the shooting.