Man and two teenagers charged with attempted murder in shooting of Mount Vernon officer
MOUNT VERNON, Wash. -- A 44-year-old man and two teenage boys -- ages 15 and 16 -- were charged with attempted murder Tuesday in the shooting of Mount Vernon police officer Mike 'Mick' McClaughry, the Skagit County prosecutor's office announced.

McClaughry, 61, was shot in the head last Thursday evening while canvassing a neighborhood in Mount Vernon for witnesses to a report of earlier shooting at that address. He is in critical but stable condition at Harborview Medical Center.

The 61-year-old officer is a father of three and a grandfather who started working with the Mount Vernon Police Department in 1985.

Ernesto Lee Rivas Sr., 44, a repeat felon, was charged with attempted murder in the case, along with Austin Isaias Gonzales, 16, charged as an adult, and a 15-year-old charged in juvenile court but who the prosecutor has asked to try in adult court. The two teenagers were in a house with Rivas when he allegedly opened fire on McClaughry.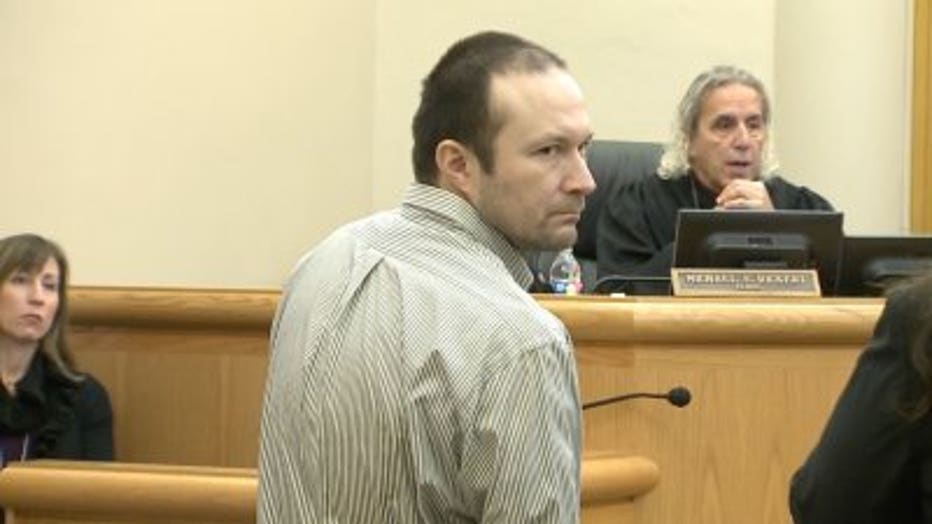 Authorities say  Rivas was taken into custody following an hourlong standoff at a Mount Vernon home, during which he repeatedly fired at officers.

According to charging documents, the incident began when a man, identified as  Kyler Parker and allegedly associated with the Sureno gang,  was shot and injured while trying to fix a flat tire on his car near the Rivas house.  Police said Rivas admitted to being  a member of the rival Norteno gang.

Gonzales and the 15-year-old charged in the McClaughry case were also charged Tuesday with second-degree attempted murder for the Parker shooting, the documents said.




McClaughry and other officers went to Rivas' Mount Vernon home on North LaVenture Road to contact people inside about the earlier shooting of Parker. Within seconds after officers approached the door, shots rang out, with one striking McClaughry. Two other officers pulled him to safety.

The documents say a relative of Rivas said Rivas had called her and admitted to her that he had shot a police officer in the head and said that Rivas told her that he would probably "die tonight."  Rivas also called local police dispatch and the call was transferred to police negotiators surrounding the house. He referred to officers as "f...... pigs" several times, the documents said.

"During the negotiation detectives were able to determine that it sounded as though there were juveniles in the background that were joking around and having fun during the stand-off," the documents say.

Rivas was later taken into custody after chemical agents were deployed into his home. The teenagers were also taken into custody.

According to court documents, Rivas told officers he was a Norteno gang member, but did not admit to shooting McClaughry. Gonzales told police that he met the 15-year-old earlier that day and they went to Rivas' house, where they  were smoking marijuana. The 15-year-old told police that Rivas' residence was a Norteno gang house.

The 15-year-old said he didn't shoot the officer, and Gonzales told officers that they might find his DNA on one of the many weapons police later found in the house.

During a search of Rivas' cellular phone, several text messages were exchanged with associates, the documents said. In one message, Rivas stated, "No o just shot a cop" when someone asked Rivas if he was OK. Other associates encouraged Rivas to give himself up, the documents state.