Man allegedly tells police, 'There's a grenade in my stolen scooter'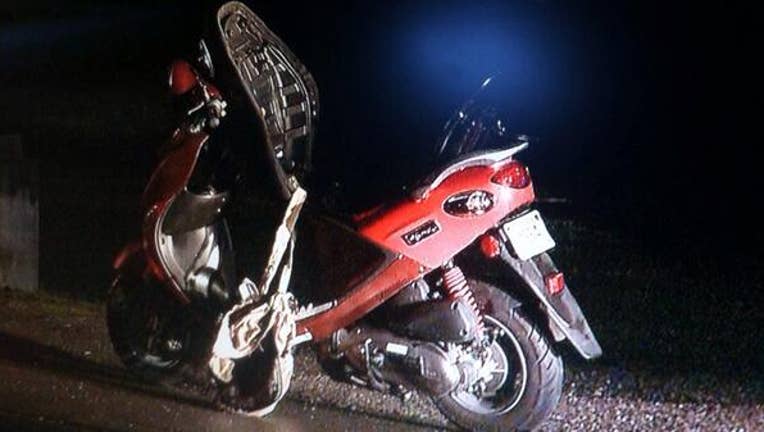 EVERETT - Police arrested a 26-year-old man after finding a grenade in the seat of his scooter, officers said.

Around 4 a.m., an Everett Police officer on routine patrol in the 10800 block of Evergreen Way noticed the scooter in front of him was reported stolen. He pulled the driver over, and the male driver stated he had a grenade hidden under the seat.

The officer looked and did see a grenade, so the bomb squad was called in. The bomb team removed the device.

Police are not sure how the man got a hold of the grenade, which was later discovered to be inert.

The suspect was arrested for vehicle theft and for outstanding warrants, but other charges may be added relating to possession of the grenade.

The southbound lanes of Evergreen Way were closed for a short time while the bomb squad investigated - but have since reopened. The vehicle was returned to its owner.