Man allegedly run over in I-5 road-rage, suffers broken leg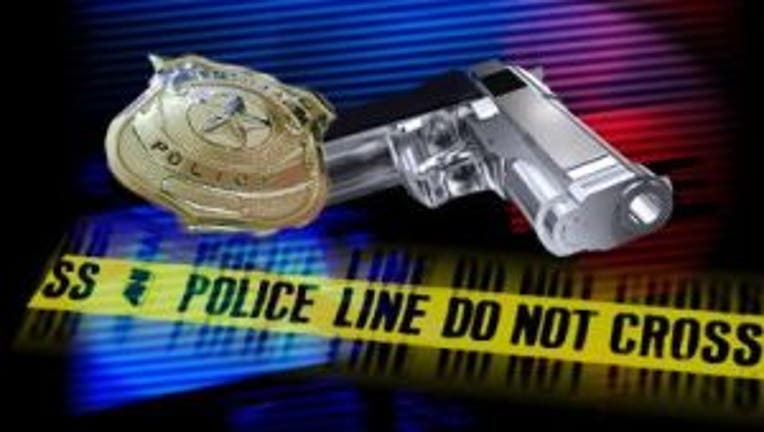 A road-rage incident Wednesday morning left one man with a broken leg and a damaged car, Seattle police reported.

The incident started at about 6:30 a.m. southbound on Interstate 5. According to the 52-year-old victim, he was driving along when a car pulled in front of him and cut him off. The victim then pulled in front of the suspect and slammed on his brakes.

The victim said both vehicles got off the freeway at the Mercer Street exit, where the suspect followed the victim to Hayes Street. When the victim stopped his car, the suspect allegedly rammed the victim's car about 10-feet forward. The victim got out of his car to confront the suspect and the suspect allegedly ran the man over before driving away. Officers arrived on the scene and the victim was transported to Harborview Medical Center with a broken leg.

No words were exchanged between the parties. According to police, the suspect's license plate fell off his car, and officers are now tracking the registration.

Anyone with additional information on the vehicle or the incident should contact 911.