Man allegedly exposed himself to 6-year-old in Dollar Tree
KENT -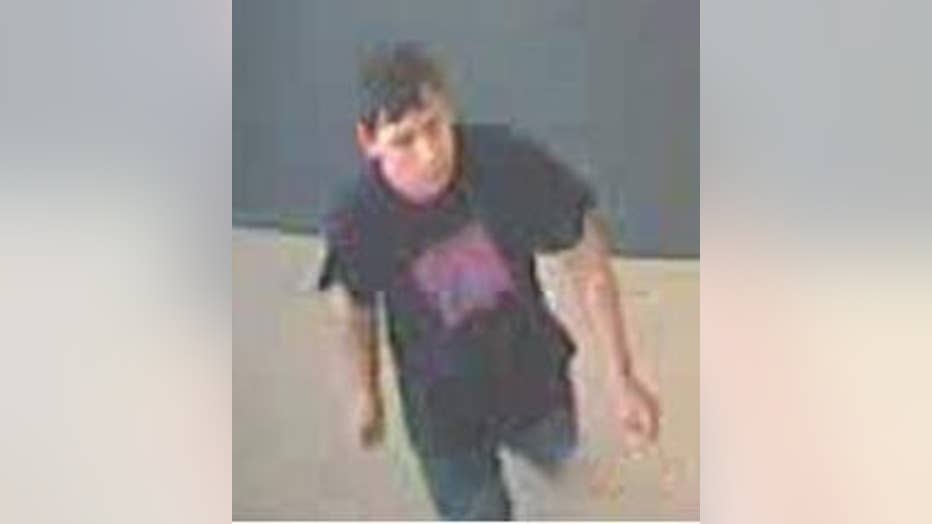 Police are looking for a man who allegedly exposed himself in a Dollar Tree store Sunday afternoon.

According to the Kent Police Department, officers were called to the Dollar Tree store in the 23000 block of Pacific Highway South around 1:30 p.m. on May 19 with a report that a male exposed himself and was inappropriately touching himself near a 6-year-old female.

The suspect took off before police arrived, and police were not able to find him during a neighborhood search.The suspect was caught on store surveillance video, and is described as a white male adult, 18 - 25 years of age, with dark hair.

If you have any information on this incident or any similar case, please call 911 or the Kent Police Department tip line at 253-856-5808.