Man 'admonishes' teens for snowball throwing, gets attacked in thanks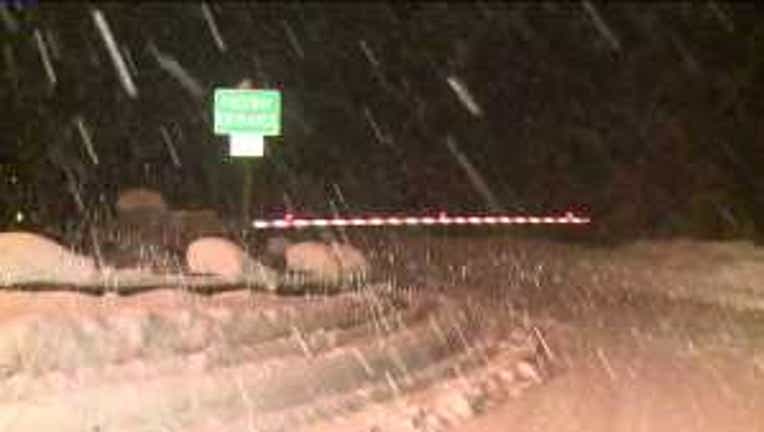 SEATTLE -- A man who "admonished" a group of seven teens and young adults for throwing snowballs at pedestrians and passing cars Sunday was taken to the hospital after the group allegedly turned on him, punching and kicking him to the ground.

According to Seattle police, the man was walking near Rainier Beach High School around 3:30 p.m. Sunday  and noticed a group of seven males and females throwing snowballs at passing cars. The man told police that one of the snowballs hit him, and he "admonished" the group for throwing the typically fun projectiles. He then kept walking, police said.

As the man approached his apartment building on Rainier Avenue S., three of the group allegedly confronted him at his gate. Without saying much, they punched him with closed fists and kicked him to the ground before running off.

The man called 911 from his apartment and an ambulance took the man to Harborview Medical Center with non-life-threatening injuries.

Police could not locate any suspects at the scene. Anyone with information regarding this attack is encouraged to call 911.