Man accused of terrifying family in Steilacoom home invasion
STEILACOOM -- A Pierce County man is accused of breaking into a Steilacoom family's home and threatening to kill them, according to the Pierce County prosecutor.  Ryan Strayer, 20, is charged with burglary, assault, and illegal possession of a gun.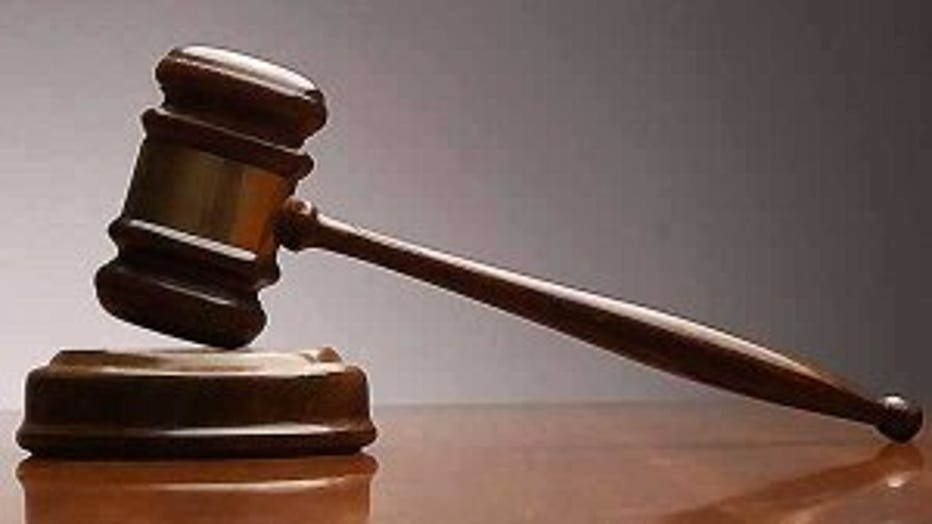 A mother and her two children live in the Steilacoom apartment.  Strayer had been friends with the son and was upset because the son had not been spending time with him, police said.  The son told police he thought Strayer had recently vandalized his car.  Prosecutors say Strayer broke the family's door down Saturday, then held a gun to the mother's head and said, "I'm going to shoot you!"

The son tackled Strayer and the mother was able to get the gun away from him.  The son held him down until police arrived.  Strayer has a previous conviction for assault, and was not supposed to have a gun.