Man accused of stabbing mother is arrested


SEATTLE -- A 34-year-old man accused of stabbing his mother in her Central District Apartment early Tuesday morning was arrested Wednesday, police said.

"At approximately 3:45 p.m. this afternoon officers responded to Peppis Park located at 32 Avenue and East Spruce Street for the report of a suspicious subject sleeping in the park," a Seattle police statement said Wednesday. "Upon further investigation, the officers determined it was the suspect wanted in yesterday's stabbing.  Officers took the suspect into custody without further incident."

On Tuesday, police said the man showed up at this mother's apartment near 18th Avenue and East Madison Street about 4:30 a.m. He then let himself into the building. When his mother opened the door, the man allegedly started attacking her and stabbing her in the face. Police said the woman sustained injuries to her face, chest and finger.

After being attacked, the woman was bleeding badly and collapsed. Her boyfriend heard her screaming and when he ran into the kitchen, he saw the suspect standing over the victim, police said.

The victim was taken to Harborview Medical Center.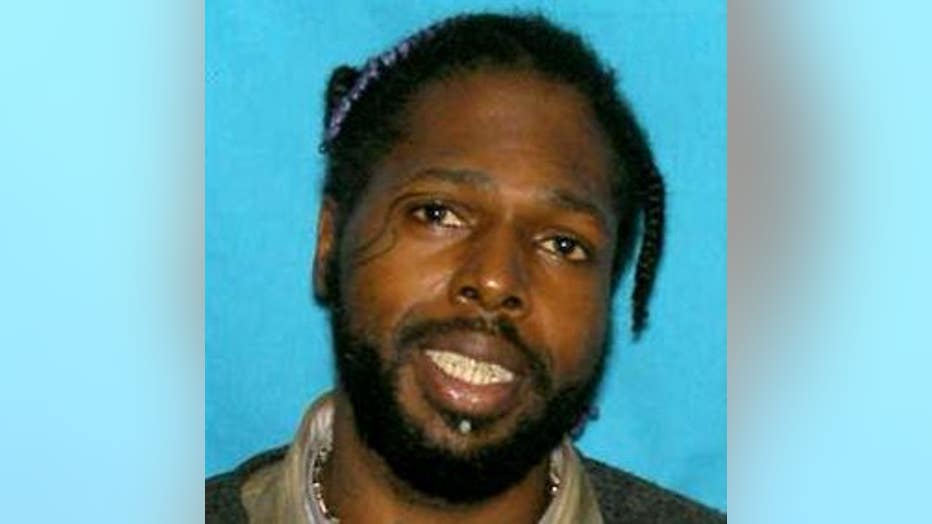 Seattle police released this photo of a suspect sought in connection with a stabbing on April 23.


Police said the suspect's family told officers that he is homeless and suffers from mental health issues and is known to have drug use problems.