Man accused of robbing passengers on Metro bus pleads not guilty to charges
SEATTLE -- Trevonnte Brown, 19, of Seattle, pleaded not guilty Monday to charges he robbed passengers at gunpoint aboard a Metro bus Nov. 25 in West Seattle before being taken down by other riders.

Brown is charged with two counts of first-degree robbery and one count of first-degree attempted robbery.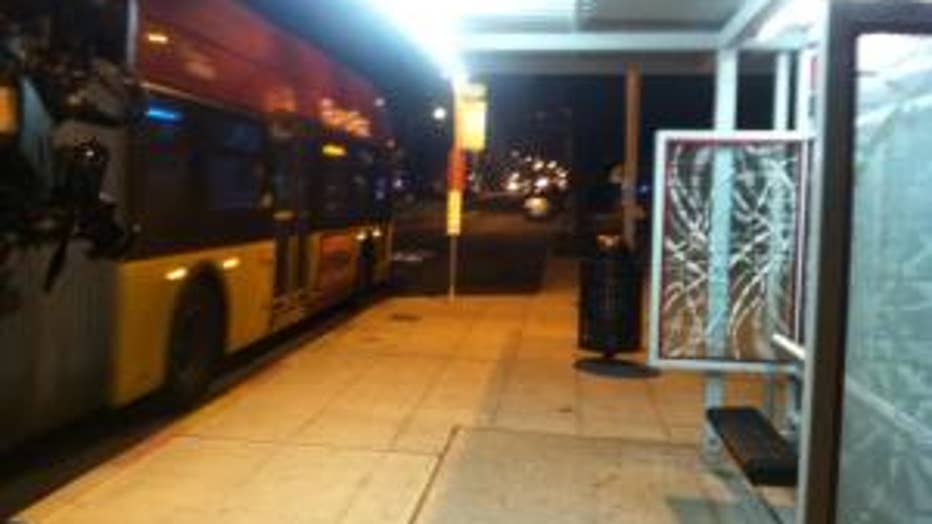 At Monday's hearing in King County Superior Court, prosecutors added a new charge -- second-degree robbery -- for an earlier robbery in which a man stole a smart phone from a passenger on Nov. 16.

The defendant remains in jail on $350,000 bail.

In the Nov. 25 incident, a man wearing a nylon stocking mask over his face got onto the Rapid Ride bus at at 3rd Avenue and Pike Street in downtown Seattle, police said. He sat down and kept to himself until the bus reached the 6000 block of California Avenue SW in West Seattle, when he stood up, pulled out a handgun and began pointing it at people's heads and robbing them, police said.  A group of passengers on the Metro bus confronted the defendant, tackled him to the floor and held him until police arrived.

"The suspect had taken the personal property from at least three people when a group of male passengers confronted the suspect and tackled him to the floor, holding him down until officers arrived," the Seattle Police Department crime blotter said.

No one was injured.