Man accused of Pioneer Square rape released from jail just days before crime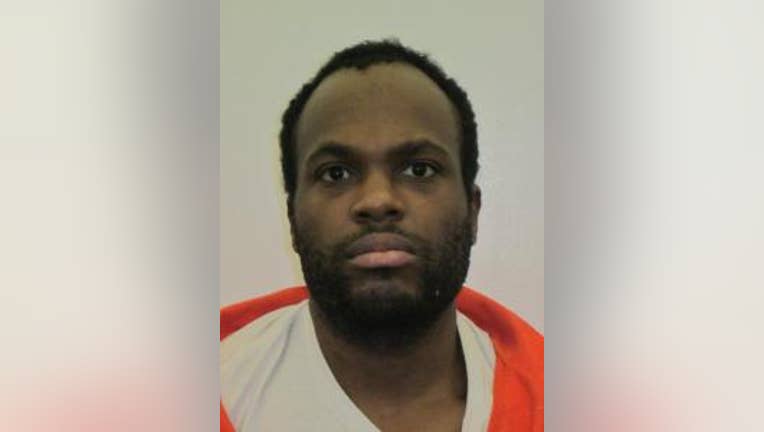 SEATTLE -- A man accused of raping a woman in Pioneer Square had dozens of convictions and was fresh out of prison.

Anthony Hawkins served 16 months in prison for exposing himself in Columbia City. He was released in April but then violated his parole, landing him back in jail on May 6. He was released once again just days before police say he raped the woman on May 19.

Hawkins told detectives it was consensual but police say the evidence shows otherwise, and the victim told police she had never seen Hawkins before he attacked her from behind as she was trying to get into her apartment.

"I don't understand why people like that are let out," Assemblage owner Martin Duffy said.

Q13 Fox News checked into his background and learned Hawkins has 39 convictions. He's been convicted of seven felonies, 12 gross misdemeanors and 20 misdemeanors. We asked the King County Prosecutor's Office why someone with 39 convictions was allowed to roam the streets. The prosecutor's office says most of the felonies are drug offenses and don't count as strikes toward the state's 3 strikes you're out rule.

"I think we need to be more pro-active and have direct services for mental health services," Jeff Stein said.

A security guard living in the same apartment complex as Hawkins says the 37-year-old was receiving help from Sound Mental Health. Some are wondering if more could have been done to prevent the rape and combat street crime in Pioneer Square.

"It's unbelievable the things that go on down here," Duffy said.



On Wednesday, Q13 FOX saw a fight break out in the middle of the street. Police were able to stop it quickly, but it's a common scene and people are fed up.

"I wish the city would do more about the situation," Duffy said.

Sound Mental Health says the law prohibits them from telling us if they were treating Hawkins but they do say many fall through the cracks because there are not enough resources and government funding.

If Hawkins is convicted of rape, he could receive up to 17 years behind bars.