Man accused of killing girlfriend's 3-year-old son


TACOMA -- A 28-year-old Tacoma man is under arrest, accused of killing his girlfriend's 3-year-old son. Police arrested Derrick Myers at his home on Pacific Avenue early Wednesday morning.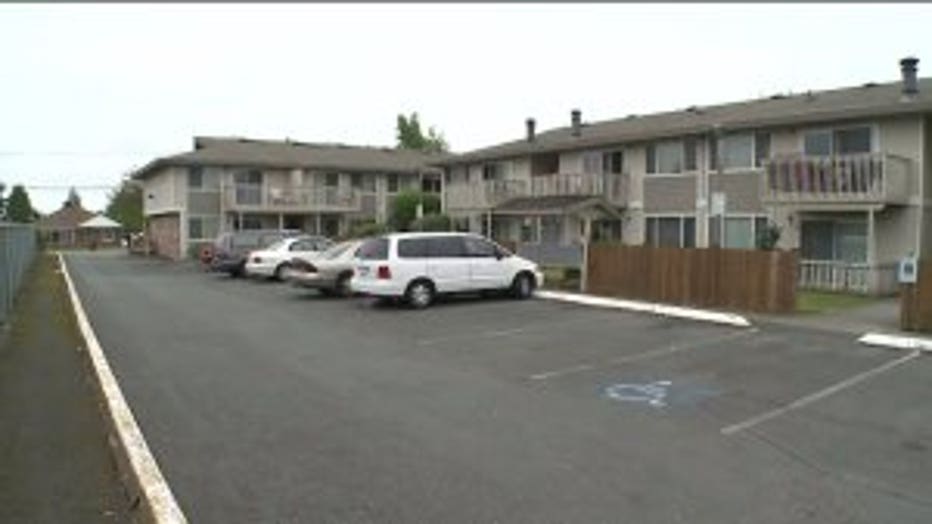 Neighbors at the Pacific Manor apartments on Pacific Avenue were shocked to hear about the death.

"If it's true, oh my God, I just don't believe that," said Florine Bolden. "That is ridiculous, that's crazy. To have a baby have to go through that, that is not good."

Investigators said late Tuesday night the unidentified mother of two young children rushed her 3-year-old son to Mary Bridge Hospital in Tacoma. Doctors alerted police, saying the child had signs of abuse and had trouble breathing.

"They could see that there was some physical injuries that were apparent," said Tacoma police officer Loretta Cool. "The child did end up passing away."

Police then arrested Myers at his apartment and booked him for homicide

The child's mother let Myers watch her two children, the boy and his 2-year-old sister, for about four hours.

Officials have placed the boy's ,sister in protective custody during the investigation.

Myers will be arraigned Thursday afternoon.

The Pierce County Medical Examiner's Office said the boy suffered from blunt force trauma to his head and abdomen.