Man accused of intentionally setting woman on fire
YAKIMA -- Police arrested a man accused of intentionally dousing a woman with flammable liquid and setting her on fire Thursday, the Yakima Valley Herald reported.

According to the Valley Herald, police officers were dispatched at 4:45 a.m. Thursday to calls of a possible assault in the 1300 block of South 12th Avenue. Smoke could be seen coming from the duplex, the caller reported, and firefighters were dispatched to the scene as well.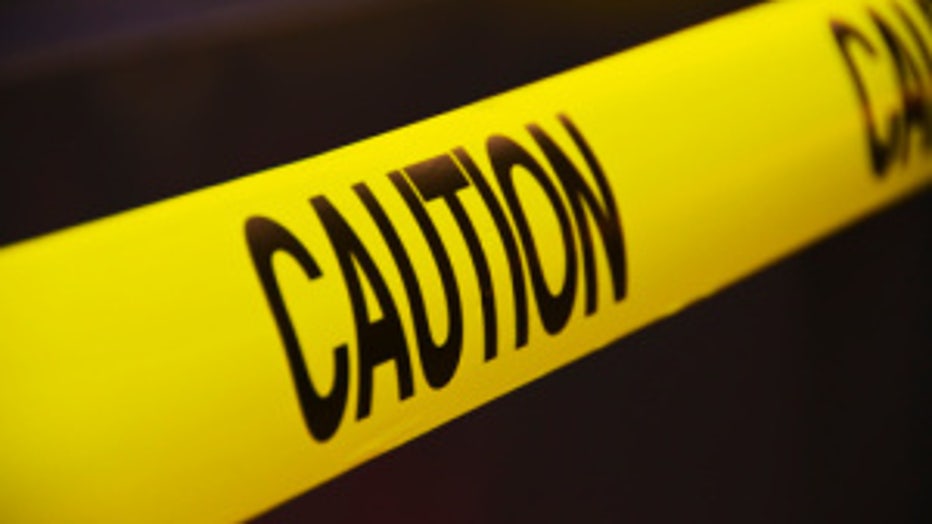 Once at the building, police found a 55-year-old woman with severe burns. She was transported to a Yakima hospital and then to Harborview Medical Center's burn unit. She was in stable condition Friday morning.

Firefighters put out the fire at the residence which caused $50,000 in damages.

The woman managed to tell police she was arguing with a 48-year-old man who allegedly doused her with a unknown liquid and set her on fire.

Police said the man fled from the scene as soon as officers arrived, but he was tracked down by police a few hours later and arrested.

He was booked into jail on suspicion of first-degree assault, first-degree arson and harassment, the Valley Herald reported.