Mammoth tusk discovered in Seattle gets a name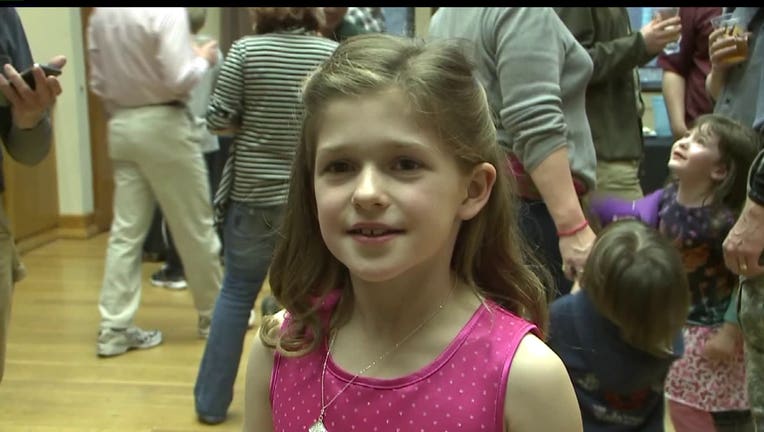 article


SEATTLE -- The Burke Museum threw a party Friday night to announce the naming of the mammoth tusk that was discovered by construction workers digging at a site in South Lake Union in February.

A contest was held -- and there were two winners.

There was "Lucky" submitted by a young girl named Zoe -- and "L-U" for Lake Union, submitted by Claudia Graef.

The museum took the first two letters of Lucky, combined it with LU and came up with the name -- Lu-Lu.

Scientists say the mammoth roamed this area about 20,000 years ago.